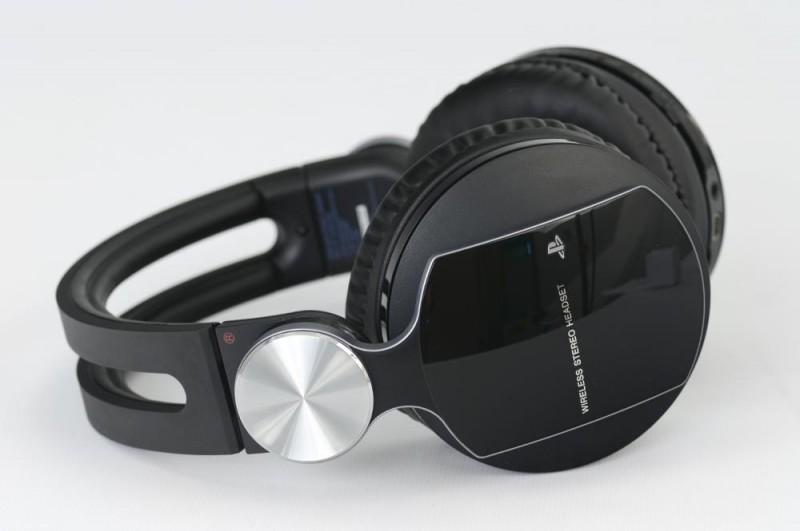 The upcoming PlayStation 4 console will support previous generation PlayStation 3 wireless headsets, a Sony official at San Diego Comic-Con told Polygon today.  
The PS4 will still ship with the mono headset that you can plug into the Dualshock 4.  This is great news if you invested in one of the Sony wireless headsets for the PS3, those headsets were fantastic, and it would have been pretty disappointing if we weren't able to use them with the PS4.  
PlayStation 4 is slated to release this November for $399. Sony is debuting the console during this week's Comic-Con International: San Diego, giving attendees the opportunity to get their hands on the next gen system.