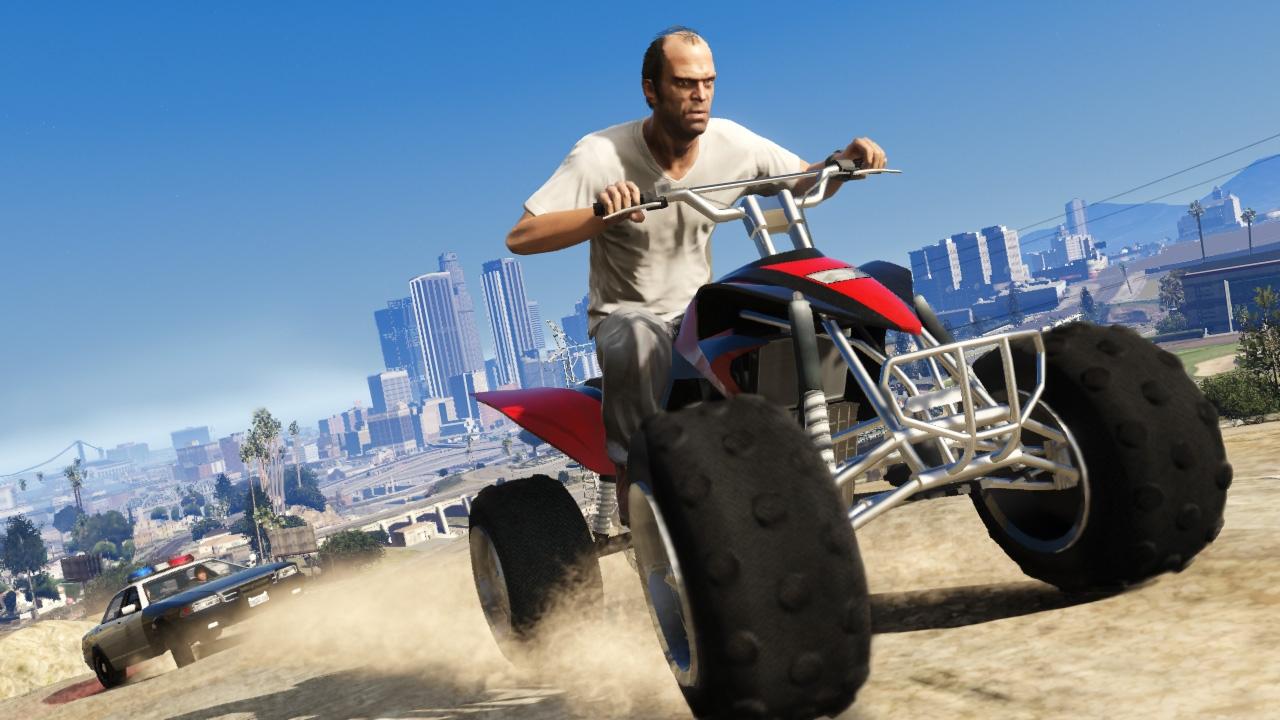 Grand Theft Auto V is quickly approaching, and Rockstar is starting to discuss just a bit more on what the game will entail.
Rockstar held a Grand Theft Auto V Q&A on their website, where they discussed a load of new information from install times to character switching and interaction, and they went into just a little bit on the multiplayer component.
There were a few interesting answers to the many questions, with one person asking if the Grand Theft Auto V multiplayer would be different to that of Grand Theft Auto IV. Without going into specifics, they were told it's "very different" and we should expect "information coming soon."
I can't wait to see what will be seeing out of the multiplayer, I'm sure it will be a step up from GTA IV.  GTA V will launch on September 17, for the PS3 and Xbox 360.