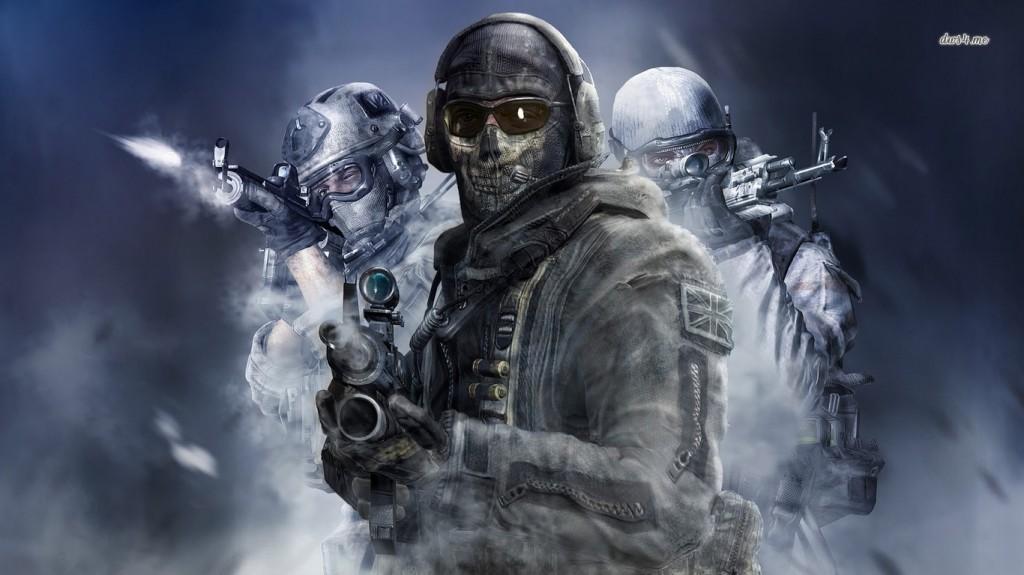 Call of Duty's next annual release is coming up, and even with the franchise getting up there in age, Activision still has high hopes for the next game.
Activision Publishing's CEO Eric Hirshberg has stated that the franchise has never been stronger, and it's keeping him confident in the IP's transition to PS4 and Xbox One.  Speaking with IGN, Hirshberg said, "All I can tell you is that the franchise has never been stronger. At this moment in time, we have more people playing every month, more people logging on to play every day, a better digital business with people playing longer into the cycle of each product and purchasing more DLC and purchasing micro-DLC and purchasing season passes.
"Those are all the hard measures. How is the content we're making selling? Are people enjoying it? That seems to be going well. Then you look at the softer measures, just in terms of social media engagement and video views. Anticipation is high for Ghosts. When you're building off such a strong foundation of engaged players, that's usually a pretty good sign."
"We've changed to a world where America is not the dominant force, but an underdog. That opened up new visual opportunities. It opened up new gameplay opportunities. We're shaking things up. Multiplayer is going to have new ideas. Dynamic maps are something we're doing. Character customization is something we're doing.
"The story mode is going to be…I don't know if you've seen what we [showed at E3], but it's gorgeous. It's emotional. It's got a different kind of tonality and feeling to it. It all comes down to us making a great game every time out, and I'm confident that we are going to deliver something special with Ghosts."
Call of Duty: Ghosts will release on November 5th.