This shop has been compensated by Collective Bias, Inc. and its advertiser. All opinions are mine alone. #LoveDoveFruits #CollectiveBias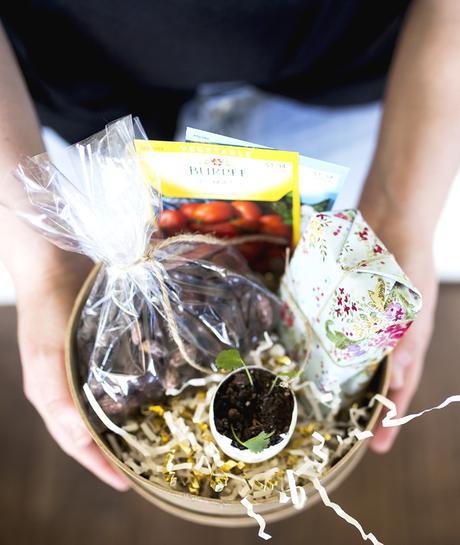 I love springtime, because it means that people are starting to emerge from their homes and be social again! Being social means it's time to start thinking of new and creative gift ideas. Since it's Spring, I like to keep things fresh and light, especially because people have found more motivation for active living.
This season, I wanted to come up with a gift idea that would get people outside and into nature. So I included some garden supplies, plus some handmade soap, which I wrapped in fabric, that smells like Spring! But best of all, I included some delicious DOVE® Chocolate Fruit & Nut. They're the perfect snack to satisfy your sweet tooth without completely derailing your active lifestyle.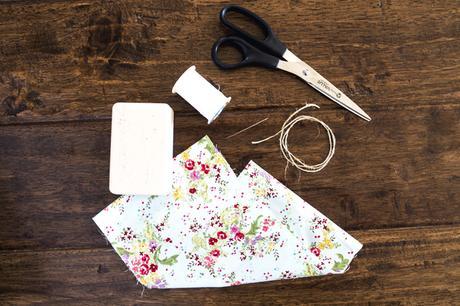 To wrap your own soap, you will need:
your choice of fabric
thread
needle
scissors
string
bar of handmade soap
Directions:
Cut the fabric to fit wrapped around the soap. Fold it over the soap, and using your needle and thread stitch it into place. Fold the sides like you would a Christmas present, and stitch those into place. Take your string, and tie it around the wrapped bar of soap. Now you don't waste paper, and you've got an adorable and unique gift to give!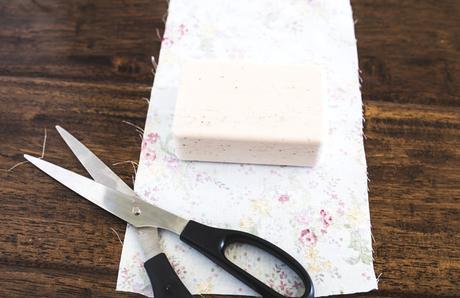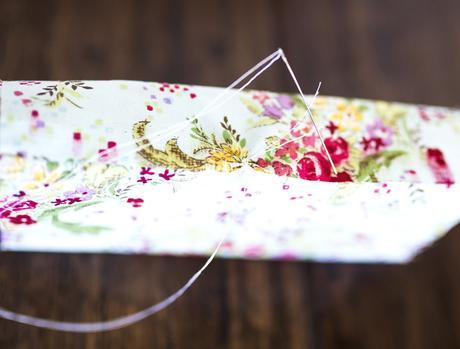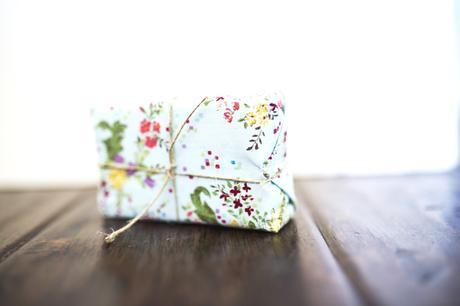 To create your own egg shell garden starter, just follow the instructions I explain HERE.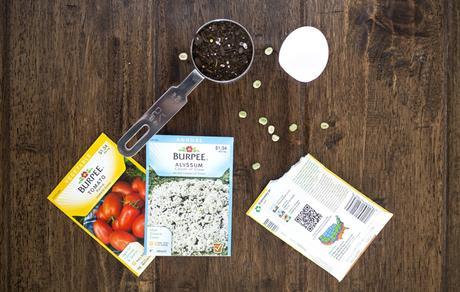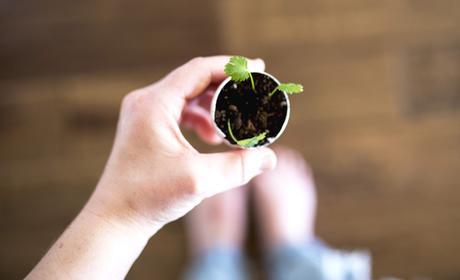 To create your DOVE® Chocolate Fruit & Nut Gift, you will need:
cellophane bag
DOVE® Chocolate Fruit & Nut
string
scissors
Directions:
Open your DOVE® Chocolate Fruit & Nut and pour them into a cellophane bag. Use your scissors to cut a 6" string, and tie it around the cellophane bag. Trim the top of the bag, fluff, and it's ready to gift!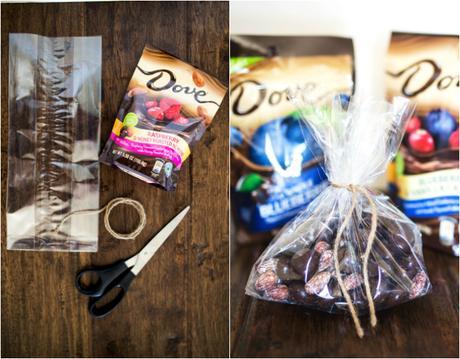 To create your Springtime Gift, you will need:
DOVE® Chocolate Fruit & Nut wrapped in the cellophane bag
egg shell starter
packets of seeds
handmade bar of soap (wrapped in fabric)
crinkle paper
gift box
Directions:
Fill your box with the crinkle paper, then place your gift items in from biggest to smallest. Be sure to leave a little space for the egg shell starter, so it can be nested safely in the crinkle paper.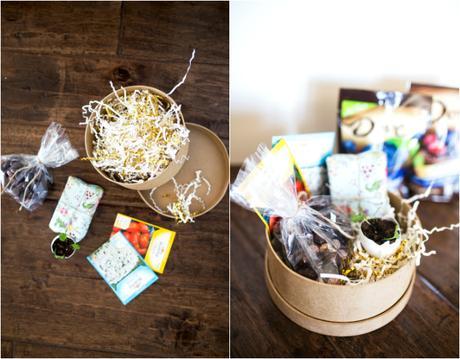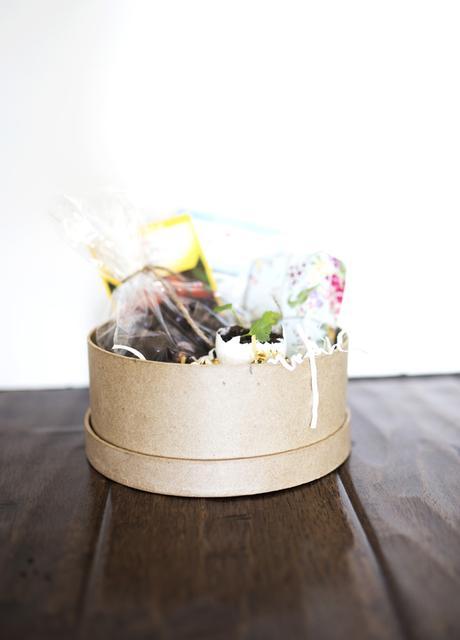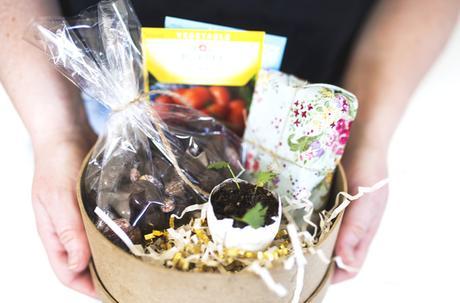 I love all varieties of DOVE® Chocolate Fruit & Nut, but for this post I wanted to feature the DOVE® Dark Chocolate Strawberry & Cocoa Almond, DOVE® Dark Chocolate Blueberry & Vanilla Cashew, and the DOVE® Dark Chocolate Blueberries. All of these are equally tasty and I love that they are practically guilt-free. But, they're only available for a limited time, so grab them while you can! You can even use THIS COUPON to receive an awesome discount on any variety of DOVE® Chocolate Fruit & Nut.
What are you doing to get up and get out this Spring?