Hellooo shimmers,
These outfits are for if you stay somewhere warm or are going on holiday some where warm.
Outfit 1 came to £65. I personally love the color of the bikini and with the lace kaftan over the top = smokin' hot!!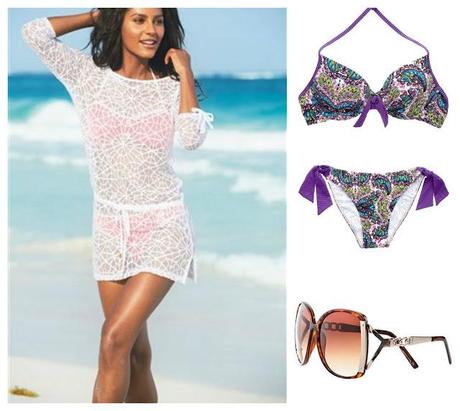 Bikini- Next // Kaftan- Next // Sunglasses- River Island
Outfit 2 came to a total of £68.98.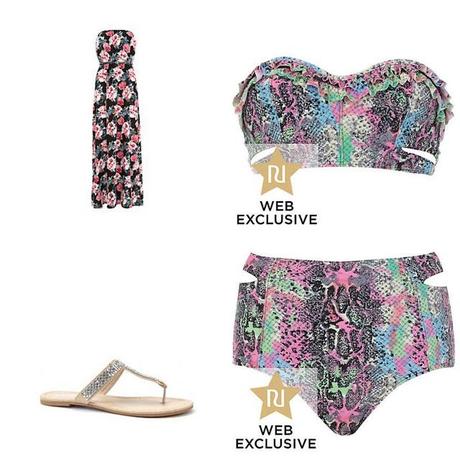 Bikini Bottoms- River Island // Bikini Top- River Island // Maxi Dress- Newlook // Sandals- Newlook
Do you prefer outfit 1 or outfit 2?
 Laura x