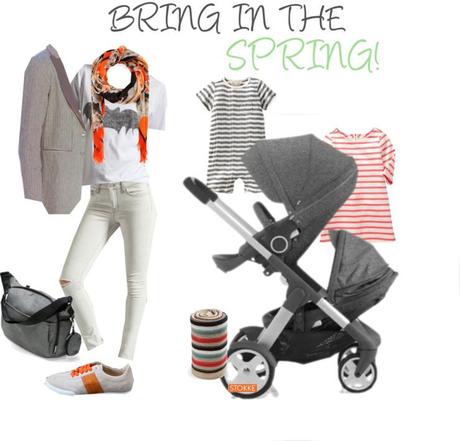 1---2---3---4---5---6---7---8---9---10 although in US it's not officially until march 22, where i grew up the first day of spring was marked on march 1st and i cannot help myself but live with that tradition. so, according to me, today is the first day of spring! and you BET we are going to celebrate this super nice weather ( thank you groundhog!) with a nice super long walk in the park during nap time ( walk for me , nap for little ones, thanks to our comfy stroller ) , a picnic after school ( yay for short school days in fridays!) and , probably, a kite flying - wind permitting.
i glanced over my ipod recently played list ( in last 2 days) and laughed. here is the mix:  black keys - el caminobeattles - random favoritesaram khachaturian's spartacus ( love, love, love it! a must listen if you haven't yet!)bon ivercarla brunidebussy favoritesedith piafimagine dragonsfrancoise hardylondon phylharmonic orchestrakaren anntchaikovsky and a few random melodies adapted for a ballet class.  random? absolutely. but somehow all together it's what my current mood is sending requests for. 
WHAT IS ON YOUR CURRENT FAVORITE LIST?