Hello Lovelies "Agapoi" !!!
How are you all doing my dears? I hope your week as been great and creative.
Don't you all love the weather and the official smell and presence of Spring ?
I am so loving this , its my favorite season by far, its all so colourful and a sense of freedom at last from the heaven Winter clothing and dark and bored in my opinion weather.
Gosh  somebody stop me from my blablabla
Today I will sharing with you all the lovely colours of Nails I will love to rock for spring and as they were seen on some Celebs.
Enjoy my lovelies and get Inspirations for the Weekend to Rock&Roll
1. Cobalt Here as worn by Queen Bey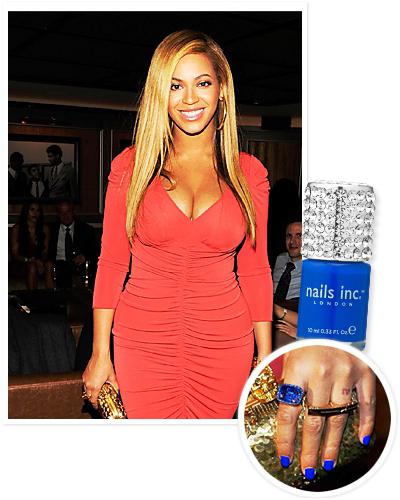 2. TangerineAlexa Chung rock it here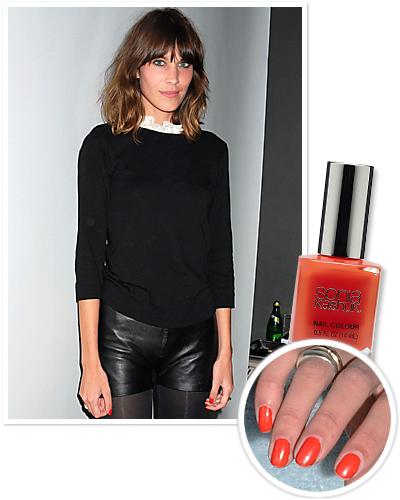 3.Hot or Neon Pink!!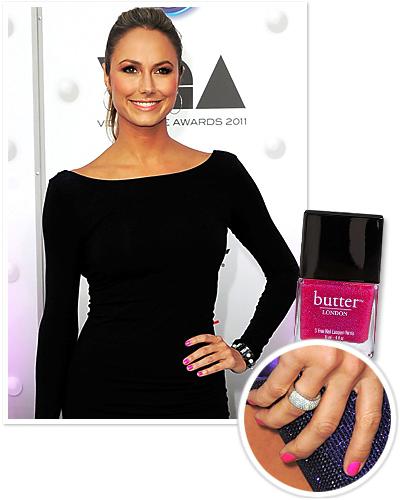 4. Turquoise, Miley Smiley rocked it here super cool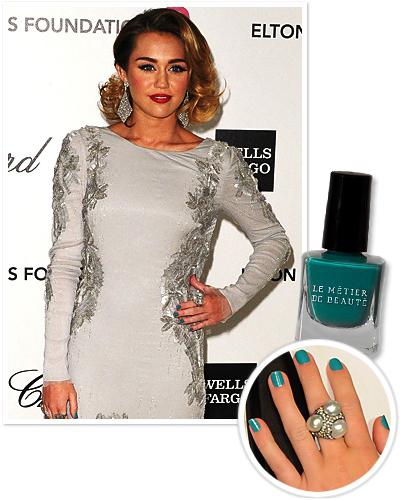 5. Lilac!!!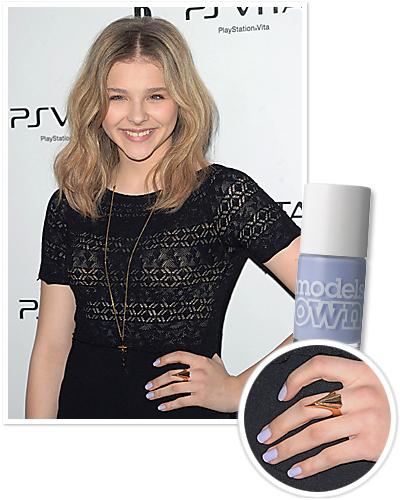 6.Soft / Baby PinkIts look so simple and Chic on her, and I believe will on anyone right?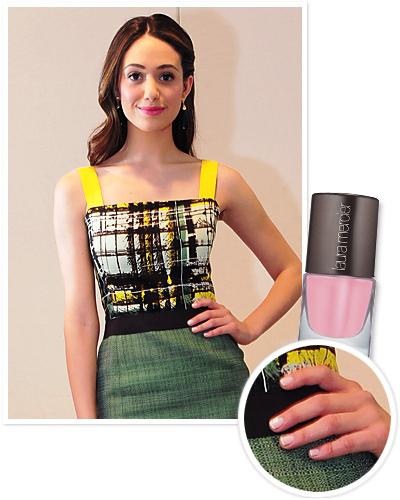 7.Creammy Orange
looks cute too...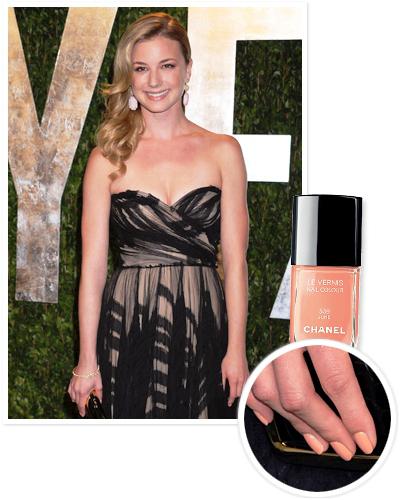 Pictures all via: 
InStyle.com
So what do you think? will you be wearing any of these beautiful colours or you have a list of yours?
Oh and I almost forget , am starting my Internship at the amazing for me at least University Neuro-rehabilition Clinic I was so nervous they won't accept me, since they only choose two out of what is more than 500 Candidates. I made it and I was even informed I was their first choice and am soooo soooo excited , can't wait till April and start officially.
Coming up with some Clothing Spring Trends and My very first DIY , I hope it will turn out as previsioned.
Till then stay beautiful and Happy my lovelies.
Checking out all your blogs and am super excited to see all the great stuff you all have going on, Holla to my new readers too.
Love you all
XOXO