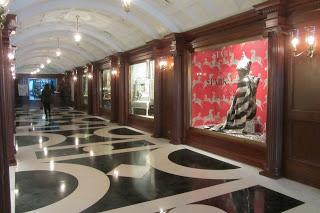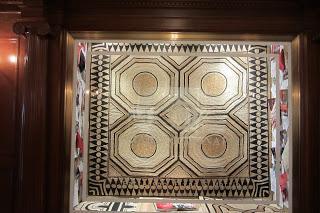 Walking through the hallowed halls of the D and D Building to the showrooms beyond is always exciting.  So much eye candy awaits the design obsessed!
The morning began with 
Traditional Home
 talking with their new crop of  New Trads.  Those designers that are doing it well and should be on our radar.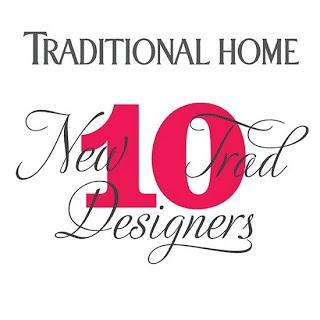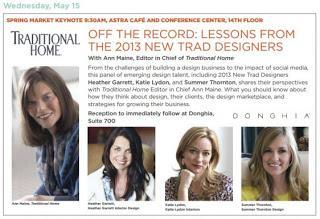 Heather Garrett
, Katie Lydon, and
Summer Thornton
 sat down for a frank discussion on the business; behind the scenes, billing and branding.  That's always an interesting and thought provoking conversation when you get a room full of designers together.  It's confidence building to hear that everyone struggles over the same things.  I love hearing design horror stories (we all have them) and the conundrum of billing practices and the changing landscape of the design business.  There is never enough time in a day to cover everything!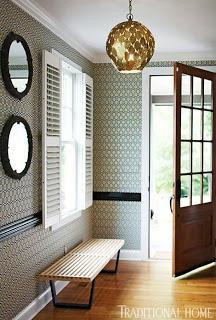 Heather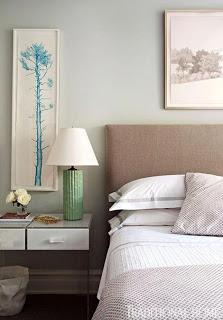 Katie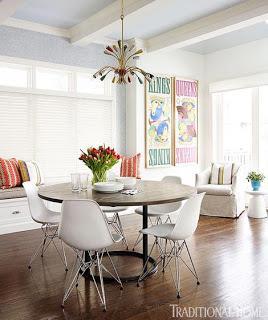 Summer
Michael S. Smith, designer to presidents and kings, along with a laundry list of celebrities was signing his latest book
Building Beauty: The Alchemy of Design
.  It talks of building the perfect American home from the ground up.  Of course I had to stop by and say hello.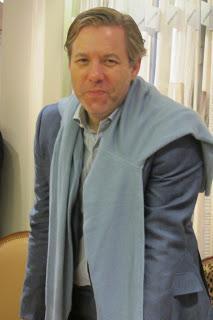 According to
Manhattan Magazine
, these are a few of Michael's favorite things.  REALLY! (he must be full of surprises)??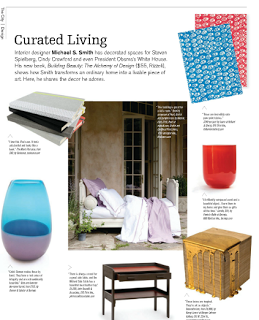 I was excited to meet Jeremiah Goodman.  Stark was hosting a conversation with him moderated by Robert Rufino, editor of Elle Decor.  To refresh your memory about Jeremiah, check out my post on him 
here
.  He is a gem of a man, imparting wit and wisdom.  His beautiful, impressionist illustrations are a dying art.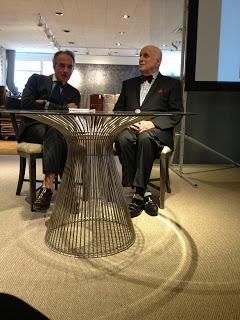 "I have always felt that one's memory of a room is more accurate than a photograph" ~JG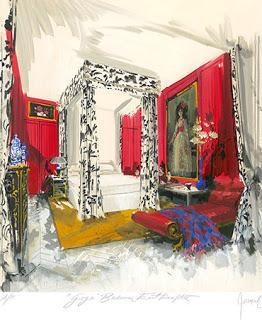 His interior renderings have soul.
More next time...