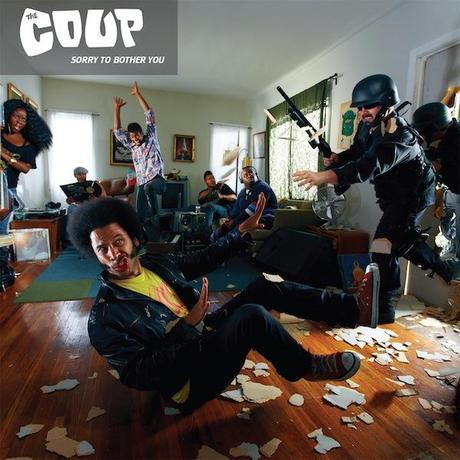 Sometimes gunpowder smells good.




-Ralph Waldo Emerson


Sometimes Gunpowder Sounds Good:
Amoeba Records list of best for 2012, has introduced me to a number of artists.  One of the artists is the Coup.  The coup are from the Bay Area in California, and they have a blend of hip hop and Punk, reminiscent of Public Enemy and KRS One.    They made me smile like the Dead Kennedy's use to.   There sound is still entertaining and unlike Michael Frente not all preachy.  A better Fish Bone.  So this is my shout out to a band worth listening to.
BTW I wore a Public Enemy Shirt and listened to Old Ice T while mowing lawns in the summer in Longmont Colorado.   I would dance my way as I walked and cut the grass down.
Check there new album here.