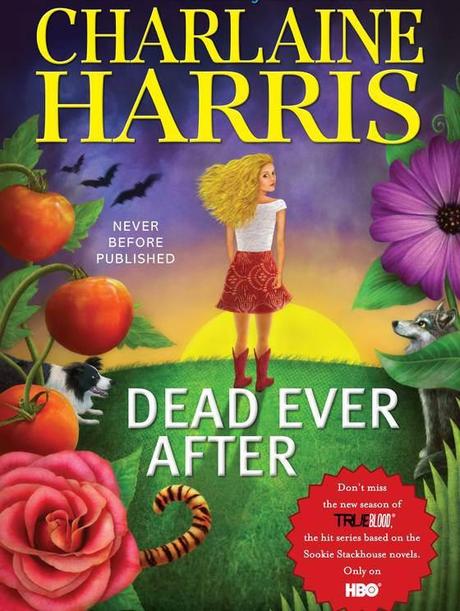 WARNING: MAJOR DEA SPOILER ALERT IS IN EFFECT!
If you don't want to know – please don't read below!
As some of you may know, DEA was released in Germany. While we do not know all details of what happened in the book, we know enough that what you may read will shock/disappoint/hurt our loyal friends.

If you would like to find out who Sookie's HEA is…read this and weep…and we mean this quite literally.
Do whatever you want with this knowledge, but trust us when we say…you won't like how it ends. We're truly sorry to share this disappointing news with you – but we thought you should be well-informed.
Feel free to vent, rant and share your feelings in the comments below.