All that is needed to fill in the empty space and turning it into a beautiful spacious room are planning, budgeting and yes- the to-do sits of course! Are you shifting to your new house? Hey! Congratulations! So it's time to say a hello housewarming soiree! Now that you've shifted to your new place it would be better that you don't immediately splurge into buying furniture and piling up everything. Relax! There is no need to hurry up with everything, you are going to design your place perfectly, I am sure

With the housewarming, you need to have a beautifully managed living room, as that is something that your guests will have a look at first. First impression is the last impression, remember? So you need to make it really spacious, even if it is a small one it needs to be something that is able to accommodate your guests comfortably. No no, I am not at all scaring you. You know it's a fact!
I know it must have cost you a lot to buy a new house and now spending again to an interior designer won't be feasible to you, right? And then above that you have to spend a portion to the soiree! Well, you don't worry I have the solution to your problem. You know you too can be an interior designer for your home? How? You need to examine your place thoroughly and your requirements, maintaining a balance, that I will inform you with. And shop with Lazada, as it is South-East Asia most prominent website that has great deals on home & living products.
Savings! Yes yes! A housewarming gift from our side, wanna know what is it? Additional Lazada discount coupon codes and voucher codes!! Join in your shopping with CollectOffers to enjoy the super savings. Ahaan, savings on savings, you're on a roll bro!
Well let me just give you few tips and brief on how you could manage your living room easily:
Furniture Source Sanderton 4-in-1 Sofabed 
A perfect essential "sofa-cum-bed". This sofa comes with storage table where you could store things up without making the room messy and your room will be clean plus a foot stool, which is removable. The sofa turns into a comfy bed and lets you manage the space. I believe the perfect essential to manage the space when you have a small room.
Throw pillows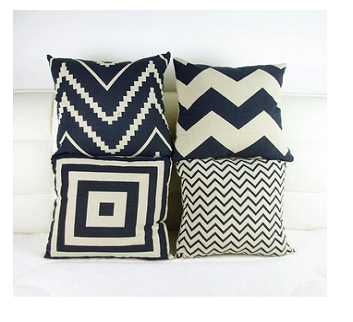 These retro style throw pillows come in a set of 4. The perks of throw pillows are that you can put them on the floor, when people are sitting on the floor they can be comfortable with these throw pillows! So, you can easily accommodate people since you are now using the floor area too!
Fluffy Rugs Anti-Skid Shaggy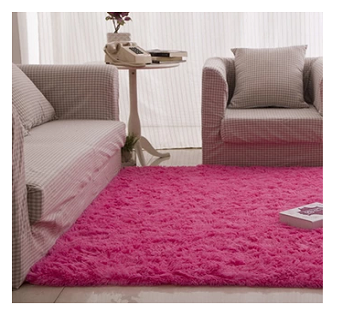 The best part of owning this carpet is that it makes the room look tidy and people can easily sit on it without being uncomfortable. Now those throw pillows would look uber cool and stylish with this carpet. What do you say?
Intex Ultra Lounge Inflatable sofa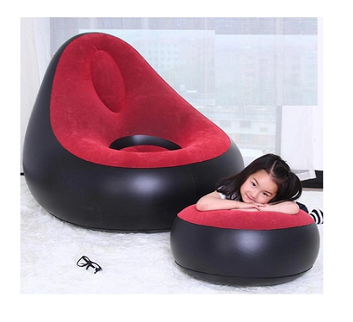 A very comfortable and portable chair. The set comes with a chair and table set. Both can be filled with the air pump that comes free with the product. A product that would add funk to your living room.
Wallmark Ottoman Storage Box Chairs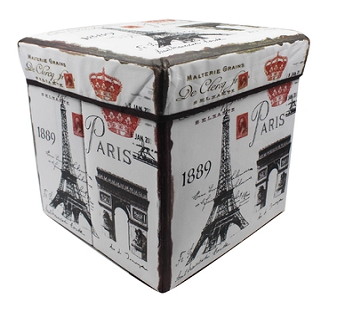 A must have add on to your living room. This box-chair can be used as a chair and a storage box as well. This is the best thing about any storage furniture you could use it as a storage and a furniture. That makes you manage the space, make your place tidy and spacious as well.
So these were some advices from my side you could add things and shop with Lazada to give your room a makeover. Happy Shopping!!