Hackers, developers and programmers are trying hard to break into Siri and give it to people in any device they way. Many succeed a little and some even managed to port Siri to iPhone 4.
But none of those tools worked properly or gave the full Siri functionality to the ported device. But a latest Siri hack by two veteran hackers, Grant Paul ( @chpwn ) and Ryan Petrich works as it should, replicates exactly what Siri is supposed to do and with some minor tweaks/hacks you can add some more functionality to Siri.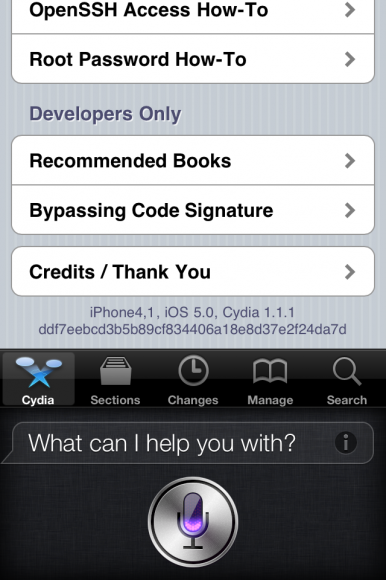 them are free and some are paid
Ryan Petrich
Paul has also setup a Spire Proxy FAQ to make it easy for anyone to get Siri working for their device.
via chpwn blog