February 22, 2021 Leave a Comment
A scoop of a creamy spinach khichdi can bring in the best nutrients in your little one's diet! Spinach is loaded with vitamin K which is essential for bone health and several other functions of the body. It is also an excellent source of fiber, vitamins A, C and B2, iron, magnesium, folate etc.
Spinach Khichdi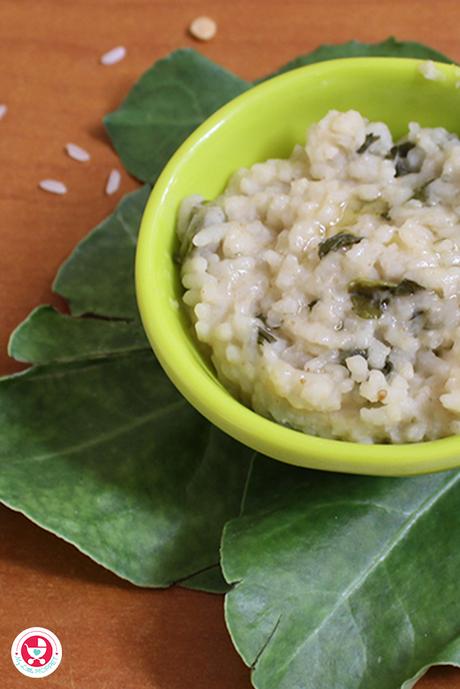 Ingredients:
Rice – 2 tbsp
Toordal – 1tbsp
Spinach – 1tbsp
Jeera powder – 1tsp
Garlic -1
Ghee – 1tsp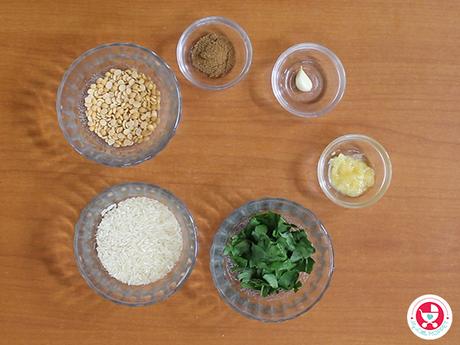 Method:
1. Wash, Rinse, Soak rice and dal for half hour.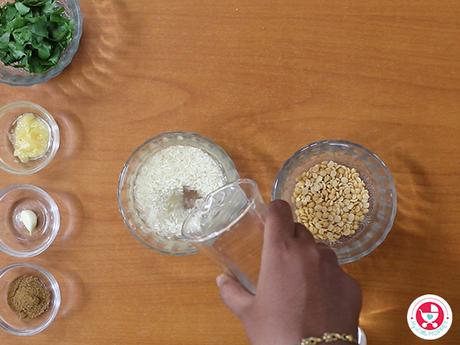 2. Heat ghee in a cooker.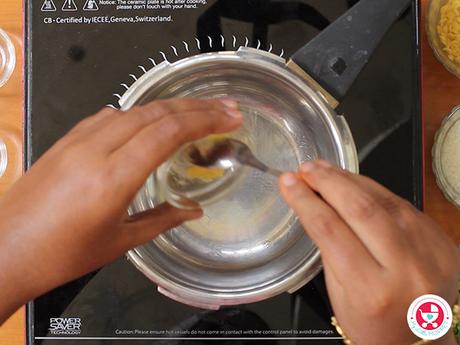 3. Add jeera powder, garlic and saute.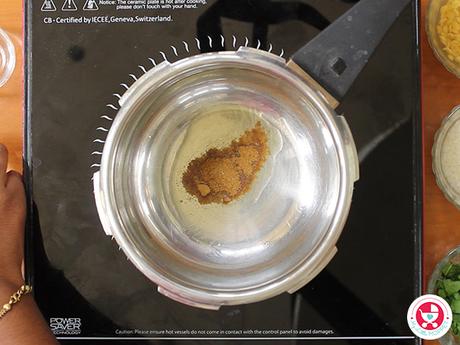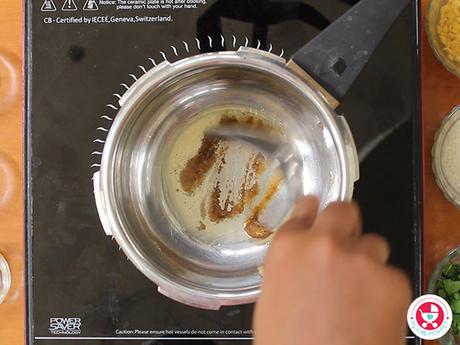 4. Add spinach and saute.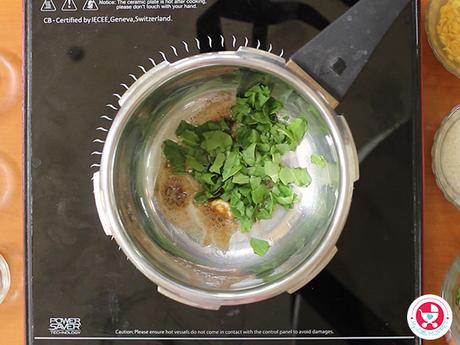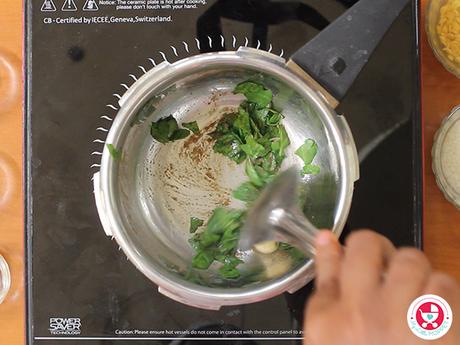 5. Add rice, dal and add 1 cup of water.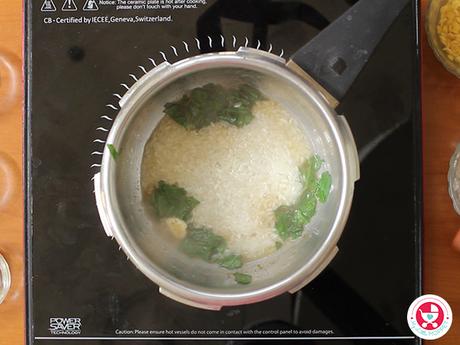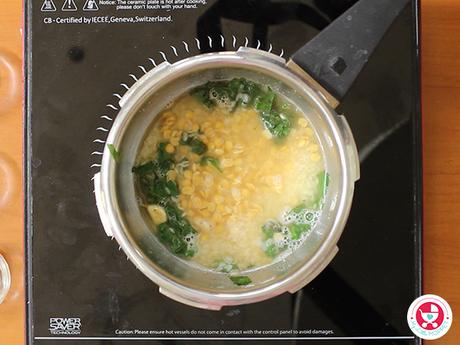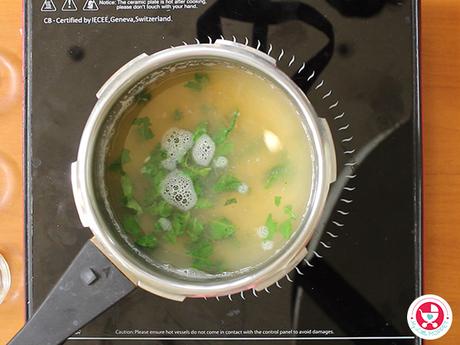 6. Pressure cook for 3-4 whistles.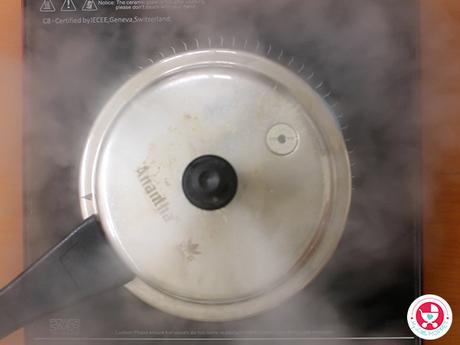 7. After the steam is released, mash well.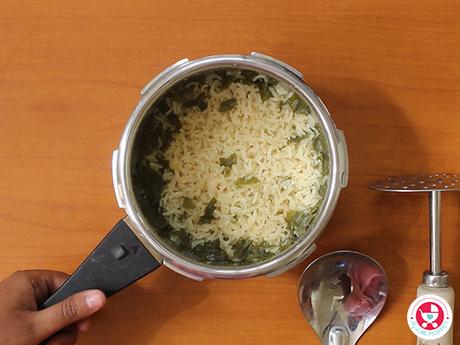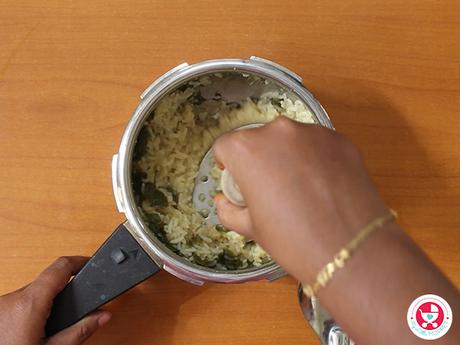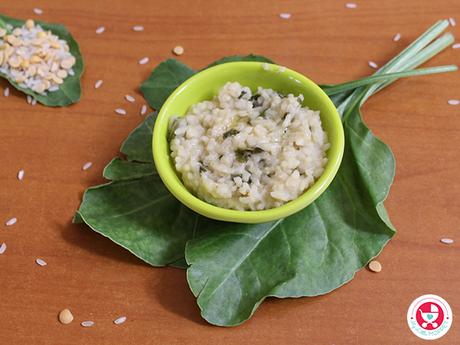 8. Serve Warm.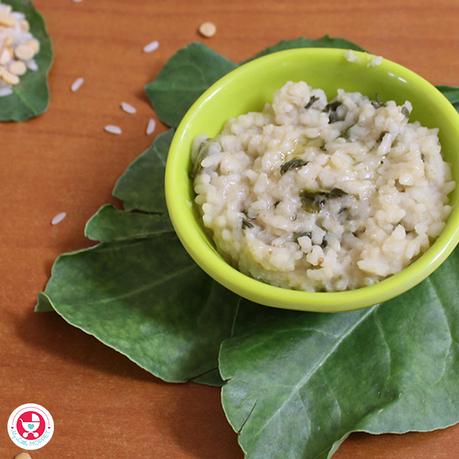 This recipe is suitable for babies above 6 months. Salt can be added if making for babies above 1 year. This recipe is not just nutrient rich but it's energy rich as well. This recipe can be made with any spinach of your choice.  If you have our instant mix. You can also add steamed spinach in the instant khichdi mix and serve as healthy spinach khichdi. Spinach is fiber rich and good to treat constipation. Hence the best choice for babies.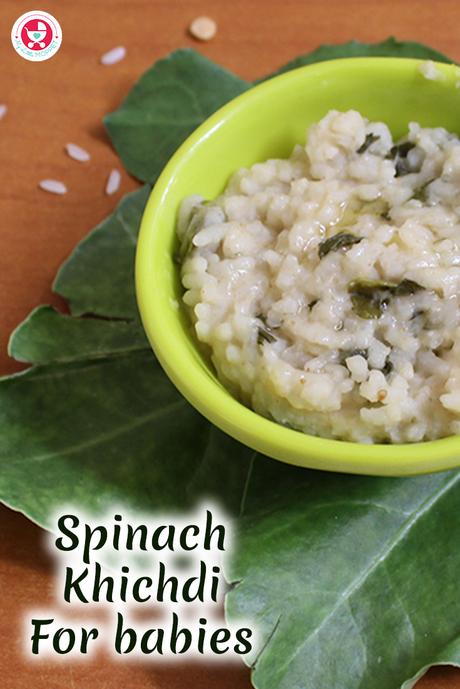 Spinach Khichdi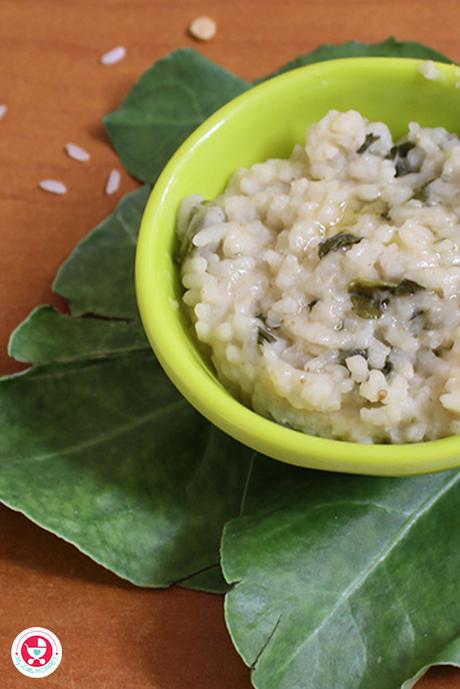 Save
Print
A scoop of a creamy spinach khichdi can bring in the best nutrients in your little one's diet! Spinach is loaded with vitamin K which is essential for bone health and several other functions of the body. It is also an excellent source of fiber, vitamins A, C and B2, iron, magnesium, folate etc. Author:
Hemapriya
Recipe type:
Lunch
Cuisine:
Indian
INGREDIENTS
Rice - 2 tbsp
Toordal - 1tbsp
Spinach - 1tbsp
Jeera powder - 1tsp
Garlic -1
Ghee - 1tsp
METHOD
Wash, Rinse, Soak rice and dal for half hour.
Heat ghee in a cooker.
Add jeera powder, garlic and saute.
Add spinach and saute.
Add rice, dal and add 1 cup of water.
Pressure cook for 3-4 whistles.
After the steam is released, mash well.
Serve Warm
3.5.3251  
WhatsApp
Share
Email
Tweet
Pin
Filed Under: Baby Recipe, Lunch Recipes, rice recipes for kids Tagged With: easy Khichdi recipe for Babies, healthy khichdi recipe, Healthy lunch recipe for babies, Healthy rice recipe for babies, Iron rich recipe for babies, khichdi recipe for babies, Rice recipe for babies, Spinach khichdi, spinach khichdi recipe for babies, spinach recipe