School has restarted in many places and it's time to think about lunchboxes and after school snacks! These days, Moms have become much more aware about what their kids eat during snack time, and try to make as many healthy snacks as they can from home. However, when these snacks are served with store bought and preservative-laden dips, it defeats the entire purpose of healthy eating. But don't worry; your kids won't complain about the lack of a dip, because you're going to serve their snacks with this spicy cheesy dip!
The name tells you a little about the ingredients in this recipe, but the most important ingredient is neither spice nor cheese - it's curd! Now let's check out how the recipe works!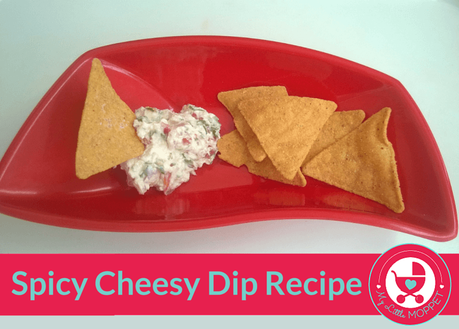 Ingredients:
Hung curd - 1 bowl
Onion - ½ bowl
Tomato - ½ bowl
Coriander Leaves - ½ bowl
Garlic - 2-3 cloves
Cheese - 1/3 bowl
Salt to taste
Pepper to taste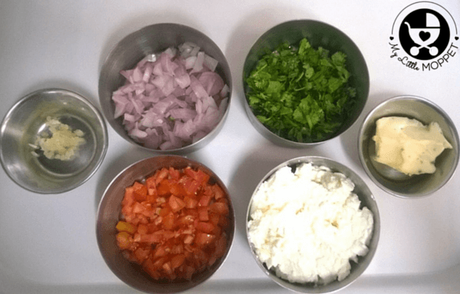 Method:
1. Chop the onion, tomato, coriander leaves and garlic finely. Mix the chopped tomatoes with hung curd and cheese to get a mushy mixture.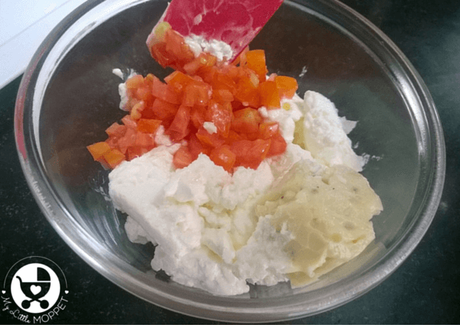 2. Add the remaining chopped vegetables and mix well.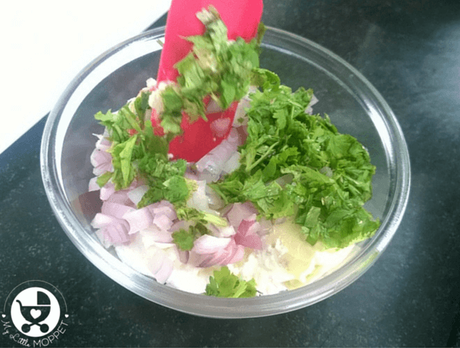 3. Chill the dip till it's time to serve. Add salt and pepper immediately before serving.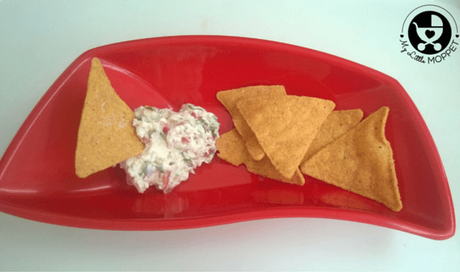 Please ensure that you don't add salt to the dip in advance, or else the ingredients in the dip will release water and you'll get a diluted version of the dip. This is a very quick, tasty and healthy recipe, ticking all the right boxes for Moms and Kids! You can serve it with chips, bread or even with roti. This is a great recipe for kids parties too, and you're sure to have everyone licking their fingers because it's so good!
Author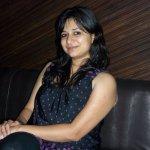 Sumangla Indoria has done her B. Com from Delhi University and her PG Diploma in Event Management and Public Relations from EMDI, Mumbai. She has worked for 6 years in the event management and PR industry and for 2 years in Human Resources. She is currently a stay at home mom to her 1 and a half year old daughter.