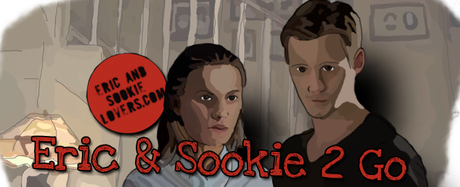 To all those wanting to take Eric & Sookie's blood bond scene, their fantasy in Narnia (as some are calling it) and the rest of their scenes from True Blood episode 8, "Spellbound" 2 Go with you anywhere you want and/or to watch this episode without having the need to fast-forward to just the Eric & Sookie scenes…all download links have now been posted in our forum!
Remember, this is only available to members of our forum  with 20 posts or more!
To all members who are eligible…click here to get yours today!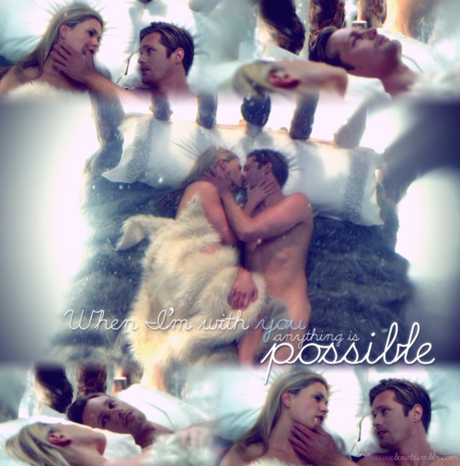 Who wants to watch this anytime...anywhere?
If you don't know what all of this means…this is one of the benefits of being a member of our forum!
We have Eric & Sookie only scenes which you can download to your computer and/or if you have an iPod, iPhone and/or iPad…we have converted these clips to be played on those devices!
What are you waiting for?  Join and get yours today!
Advertisement