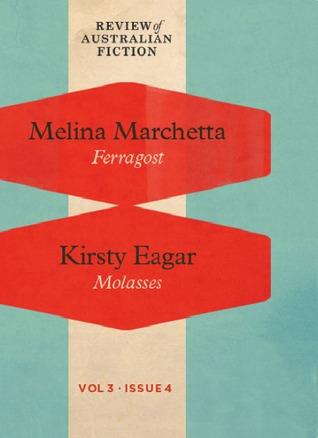 The Deal

: Lady Celie of the Lumateran Flatlands has spent a lot of her life in the neighboring kingdom of Belegonia - where her father was an ambassador for many years - and she's a favorite of the royal family. That's why she's spending a small holiday in the island of Ferragost - site of the royal family's spring castle.

Due to travel complications, Celie ends up spending quite a bit of time at the Island with only three other guests and Banyon, the guardian of the Castle. Things suddenly take a turn for the worst when one of her fellow guests is found dead. 

Celie is scared but she's determined to find some answers, and make sense of the whispers she hears about the Island, even if that keeps making her cross paths with Banyon. 

My Thoughts: Lady Celie has always been one of my favorite characters from the Lumatere Chronicles even though she's not a major character (or wasn't in Finnikin and Froi, I have yet to read the third book). She's best friends with Queen Isaboe and very loyal. 
Ferragost is all about Celie's adventure at the island and it almost feels disconnected from the rest of the happenings in the series, because it's a very isolated adventure (though you do learn Celie has had some other adventures along the way).
I enjoyed seeing Celie on her own but I felt the story was too short, I wanted to know more!! And I wanted to see more of Banyon, I felt like I was left hanging there. But it was a nice, quick story that does add a bit of dimension to the rest of the series so that was nice.
Ferragost can only be purchased at the Review of Australian Fiction's site for 2.99 (Australian) and it comes with another short story by Kirsty Eagar called Molasses. Each story is about 75 pages long. It's very easy to buy it from RAF, even if you're not in Australia.