Where was I? Ah yes. Last weekend. Best friend. Oklahoma City and beyond. (For those of you who are not quite caught up, please read part one first).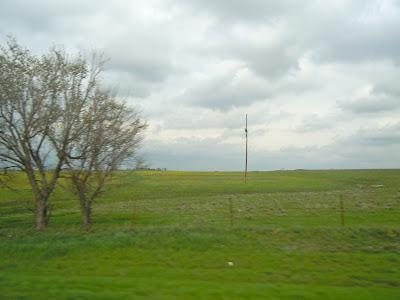 On Sunday morning, we packed up the car once more to drive back to Oklahoma. First though, we stopped in Muenster (apparently the German capital of Texas) to see Katie. She recently moved to the area to be with her boyfriend.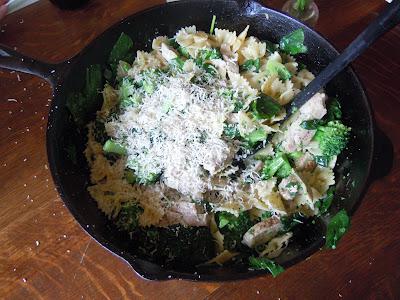 Since he "felt like cooking" (he's a chef and even worked at Stone Barns for a while--which is how the two of them met), he prepared a delightful lunch: sautéed spinach, broccoli, pork, and pasta in garlic oil with lemon zest and fresh parmesan. It was ridiculously better than my own one pot/pan meals. Then, they showed K and I around their very rural, charming, and beautiful home.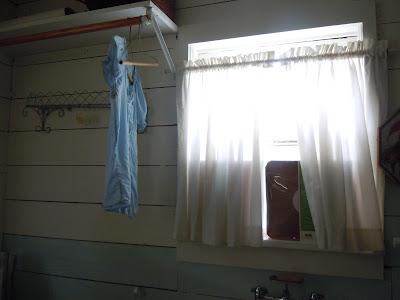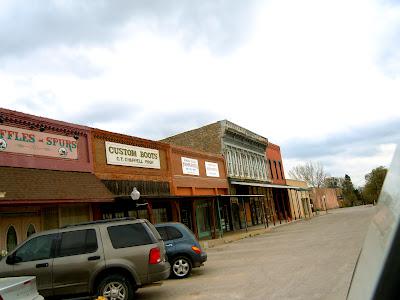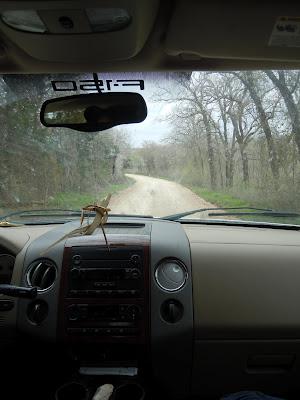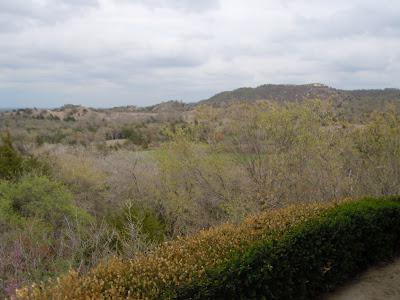 The tour included a visit to Katie's boyfriend's family's ranch. They have an incredible amount of land and the most amazing, eclectic cabin. Take a look: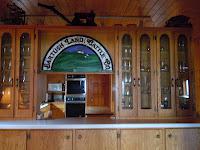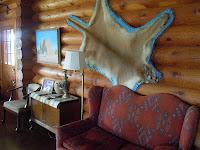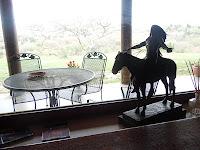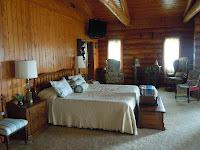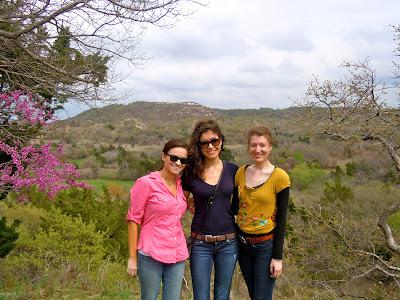 It was so, so nice to see it all (especially Katie, of course). If we'd had more time, I would've loved to have gone hiking or perhaps even wine tasting.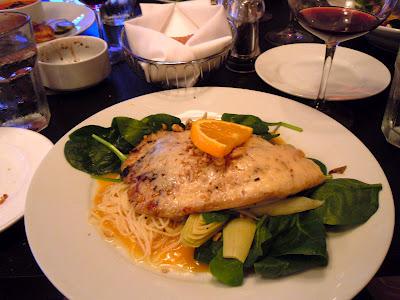 At least we had good reason to leave when we did. K and I had to get to Tulsa so that we could go out to dinner with her parents at the lovely Sonoma Bistro & Wine Bar. I literally adore her mom and dad, and the meal itself was delicious.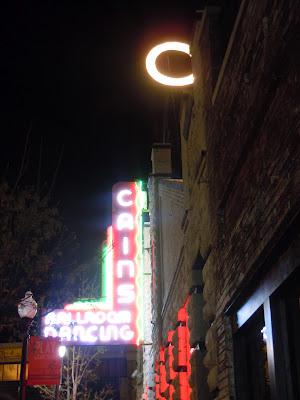 Then, we were off again! We had a date with Edward Sharpe and the Magnetic Zeros. What a fun show. I just love that we see live music every time I visit.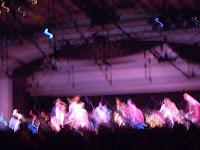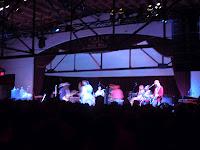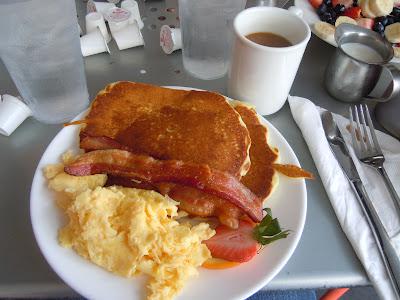 The following morning, after an extremely restful sleep, we went to breakfast at Queenies. We were appalled we hadn't yet eaten out for the best meal of the day; brunch fan as I am. Oh, yum. I cannot even tell you how much I enjoyed the Q-Hop (two buttermilk pancakes, one scrambled egg, bacon). Plus, K traded me some of her fruit for my bacon. All that plus coffee, I was one happy gal.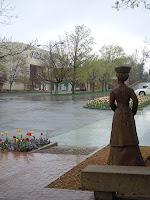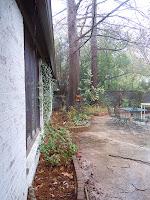 Mother Nature, however, wasn't feeling as sunshiny. It started to rain soon after breakfast, making for a mildly unpleasant drive back to Oklahoma City. At least we got to spend time with three very cute kids (K's family friends) in between.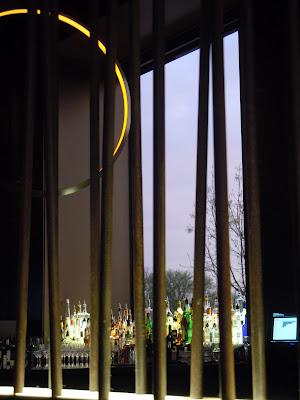 Once back to K's house, we took restful time to recharge until dinner. Being that it was my last night, we set out for a "just the two of us" dinner date at Cafe Nova.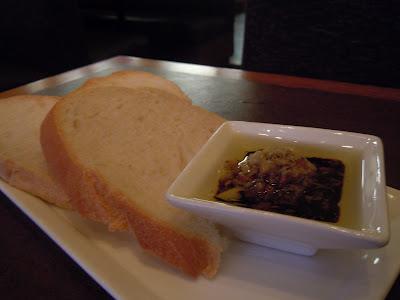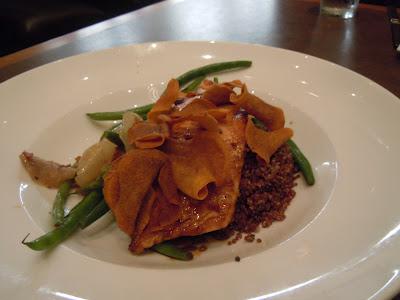 On the menu for me: a slice of fresh bread with extra virgin balsamic olive oil, a glass of Shiraz, a Super NOVA salad, and Maple Glazed Salmon topped with sweet potato chips, over quinoa, and with roasted green beans and artichoke. Delicious.
Afterwards, we returned to K's house for more wine and a movie, Like Crazy. I had been wanting to see the romantic drama for a while now, even just because the trailer alone was beautiful, and was pleased to find that the rest of the film was just as much so. It wasn't necessarily an uplifting movie about love (as I'd been warned) but it was so well done, and the story was so, so real. Watching it with my best friend made it special, too. I went to bed with a full and happy heart.
Early the next morning though,
I left Oklahoma City feeling both sad and lucky. Sad because I don't know when the next time K and I will be in the same city again. Lucky because I do know, no matter what, I'll always have her as a friend. In an attempt to end this post on a high note... I recently read that every close, cheery friend you have increases your own happiness odds by 9 percent (according to a study published in the British Medical Journal.) All the more reason to feel more lucky than sad, right? Definitely. Even if I do miss her lots.