There is something you should know about Oklahomans (or at least my best friend): they will go great distances to visit friends, have fun, eat good food, and listen to great music. Throughout my four days in Oklahoma, we spent time in Oklahoma City, Dallas, Muenster and Tulsa--driving at least an hour (and up to four) between each one. It was fabulous, and made for yet another unforgettable adventure.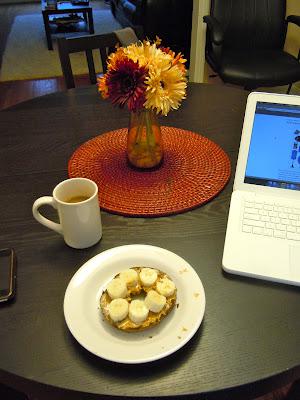 [Friday, 7:30am CST: breakfasting at K's house... followed by emailing, working, curling K's older sister's hair, taking photos of them both before they left for Match Day (she's Seattle-bound for an internal medicine residency), and more working.]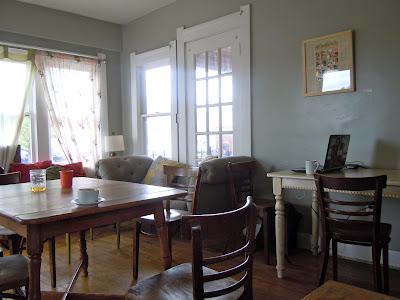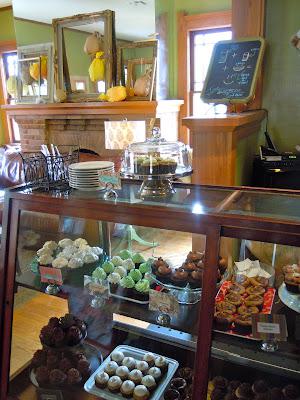 [12:30pm CST: changing environment to keep work productivity at its peak, then drinking an amazing cup of coffee (and admiring cupcakes) at Cuppies and Joe.]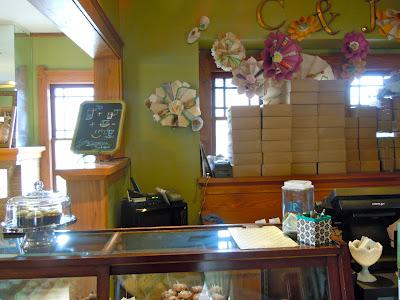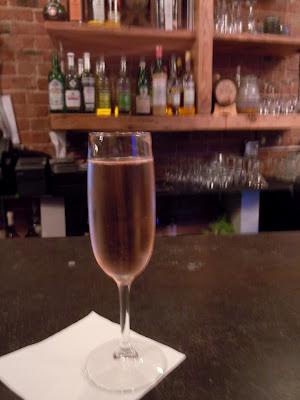 [8:00pm CST: enjoying a glass of refreshing rosé at Ludivine while listening to K and a med school friend recount hysterical stories from the past year.]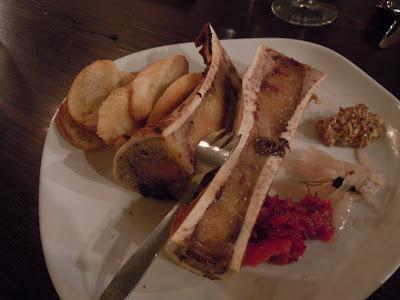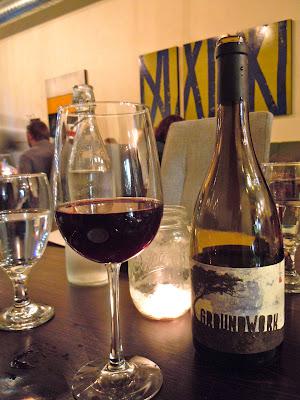 [8:30pm CST: still at Ludivine, but now sitting at a table with the two girls and the Roasted Bone Marrow appetizer "we had to try." (I wouldn't say I necessarily liked it, but I'd have it again). Also enjoying an exquisite bottle of wine.]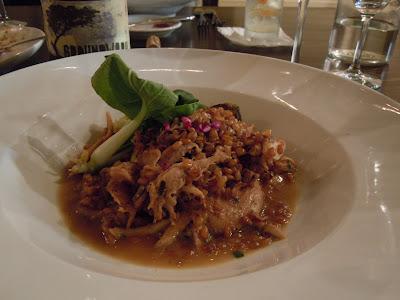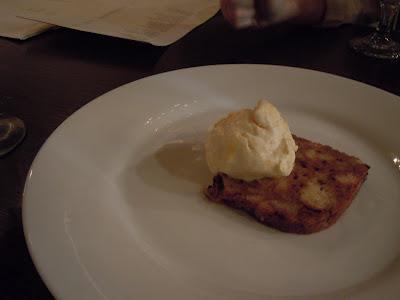 [9:15pm CST: treating the girls to Ludivine's Dulce de Leche Bread Pudding as a thank you for being such lovely company already. (I only had a bite or two as I was full from my entrée - the Oklahoma Rabbit Confit).]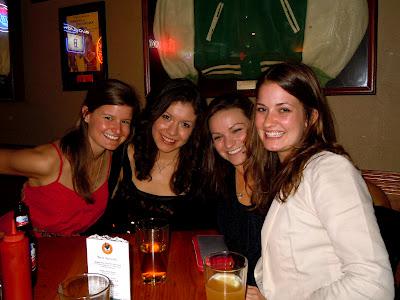 [10:30pm CST: having a beer and mingling with more med school friends at the neighborhood divey sports bar, Cock O' The Walk.]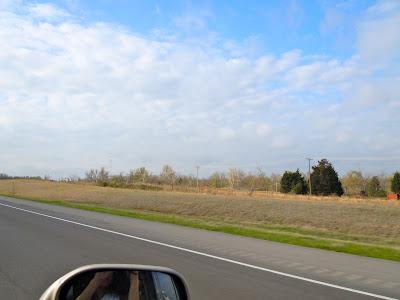 [Saturday, 9:30am CST: playing co-pilot to K as we drove to Dallas, TX.]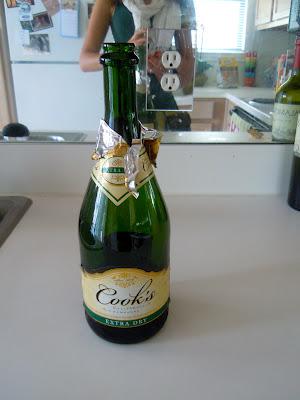 [12:30pm CST: making St. Patrick's Day mimosas for myself, K, and a few of her high school friends at one of their apartments.]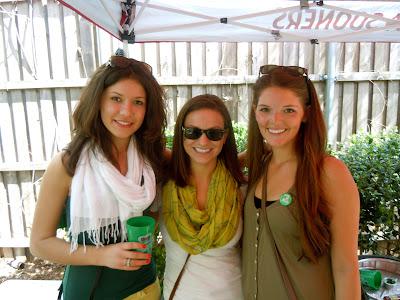 [2:00pm CST: drinking green beer (and snacking on green velvet cake balls) at a Dallas house party with K, more of her high school friends, and other OU grads.]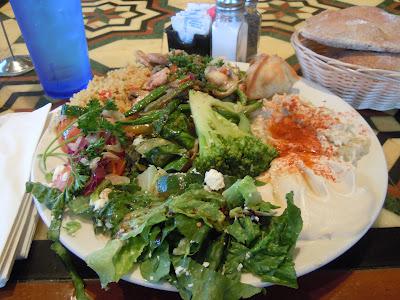 [4:30pm CST: devouring a delicious Fadi's Vegetarian Sampler with whole-wheat pita bread in hand and a tall glass of water nearby.]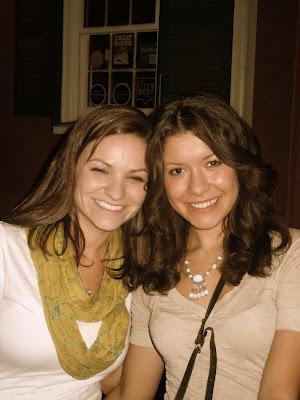 [11:00pm CST: rallying after a day of drinking so that we could consume more beer I could determine whether or not K's boyfriend is worthy. (He is.)]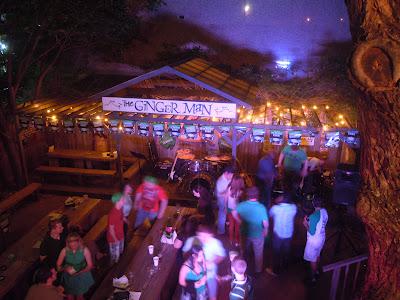 Sounds like quite the adventure, huh? It was :) but you see above was literally only the half of it. I'll be back soon with part two. Until then, HAPPY FRIDAY.