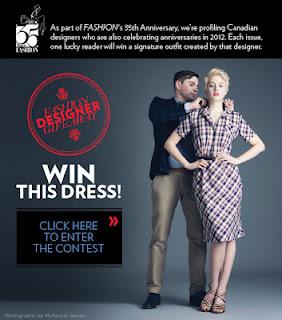 fashionmagazine.com

There is a bright light shining in the Canadian fashion scene.  His name is Philip Sparks.  He's featured in Canada's Fashion magazine as part of their 30th anniversary celebrations.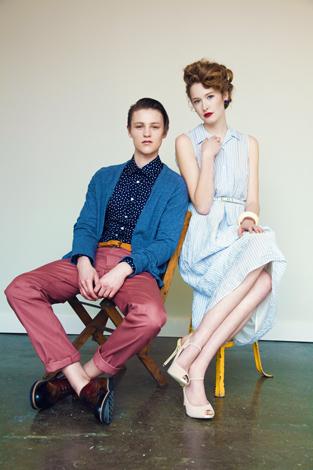 Philip Sparks, Tailored Goods Inc. was founded 2007. 
He developed his interest in heritage tailoring in the design department of the Canadian Opera Company, National Ballet of Canada and Stratford Festival Canada.
Today he draws inspiration from vintage photos, vintage fabrics, Canada's outdoors, hardware and notions.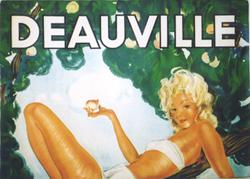 idesirevintageposters.com
Sparks' inspiration

"Our brand has a nostalgic feeling, referencing vintage details and classic tailoring, but a contemporary sensibility that connects with men and women looking for quality, fit and functional clothing they look sharp in every day."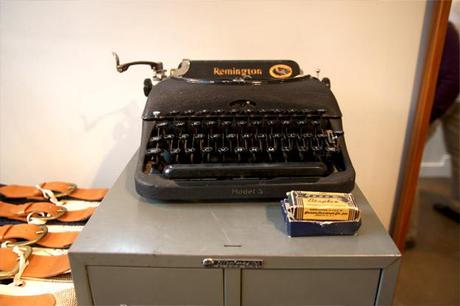 torontolife.com
Sparks' new flagship store opened in March featuring men's/womens' wear, bags and accessories. It's interior is accessorized with vintage roller skates and typewriters.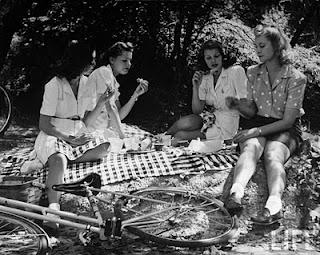 hollisterhovey.com
Deauville, France 1930's

Spark's current collection was inspired by vintage photos of 1930's Deauville, France. 
"We've incorporated the long, lean lines of the clothing as well as a sun-bleached color palette into the collection."
Again, it's nice to see a young fashion designer who understands that the success of his present and future are tied strongly to paying homage to the past.
Carol