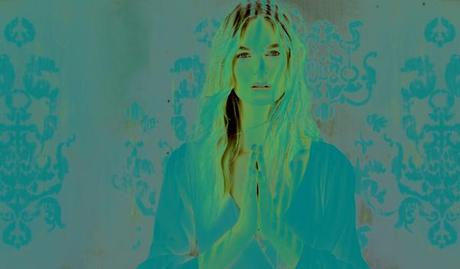 In 2013, SPARITUAL back to nature, back to nature lead you to explore the heart's true I retrieve a most precious throbbing! After all the emotions in the past year, still unbroken around you tight, and you stopped, Jing Xiaxin, take a deep breath, a past total total memory a retrieve with true inner to a period of the depth of the dialogue, to find the true inner spiritual experience. You unique individuals in the world, with the passage of time, the change of seasons, the differences of culture and thought, exudes a variety of breath, but the only constant is your heart, no matter how many tangible and intangible trouble with pressure in that it is waiting for your return flight.
SPARITUAL awakening the concept of the series with meditation, purification by self-reflection and zero floating hearts. Capture the pure symbol of nature, savoring like a newborn baby beneath pure and simple a better value, let us once again with their own dialogue, and relive the most original and simply beautiful. The colors, like a brisk rhythm, the melody of uninterrupted lingering in the ears, the sun shines on your front, and you straighten out the mood in this colorful season, you marching pace of light in the direction of looking for the heart, to the under a more exciting journey!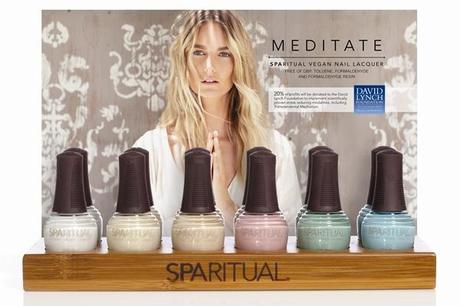 reflection 80431 15ml
Orange quiet moonlight 80300 15ml
in the quiet of the night, followed by orange the moonlight with finding buried my heart has long been the answer.

Stubborn romantic 80301 15ml
beside the bustling troubles you it is no longer important, in your country, you only care about you the romantic. Want to go beyond the self to be a continual process of reflection, through the heart, to find your true

Pure Teana 80430 15ml
white, such as angel wings, wanton flying imagine, the original is the tone from heaven.
Perfect dawn 80299 15ml
from the clouds revealing golden dawn of what you are about to begin a long-awaited another journey.

Energy awakening 80432 15ml 
and take a trip to their own spiritual dialogue, given a second chance again.