Did you know that out of the 22 spanish-speaking countries in the world, 9 of them are in South America? Thats almost half! These countries include, Argentina, Bolivia, Chile, Colombia, Ecuador, Paraguay, Peru, Uruguay and Venezuela.
Firstly, Argentina is the largest Spanish speaking country in South America and also home to some of the most famous natural wonders in the world such as Las Salinas Grandes, the beautiful mountains of Patagonia and Iguazu Falls. On the hand Argentina is also home to the famous city of Buenos Aires, which is full of history, culture and many action! When you go to Argentina you can't help but incorporate their castellano accent into your Spanish, which is just one more thing that makes the Poteño culture so great.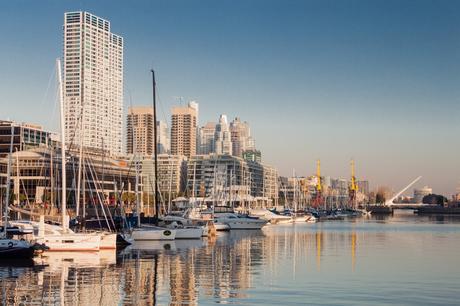 Bolivia, located just above Argentina, is home to the Andes Mountains, the Eastern Lowlands and the Amazon Basin. Having more of an indigenous culture in comparison to Argentina, Bolivia's main language is Spanish but is closely trailed by 38 other official indigenous languages. If you are in search for ancient ruins and cultures, Bolivia is the place for you! One of its main touristic attractions is the Salt Flats, where you can get amazing pictures like this one: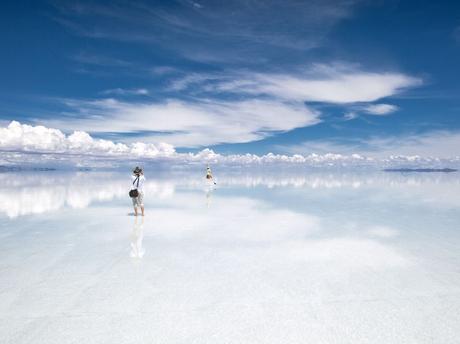 The next country that borders Argentina is Chile. Chile shares the Patagonian mountain range with Argentina but also has many attractions to call its own. The capital city of Santiago, the Atacama Desert, and even the port town of Valparaiso are all great stops when exploring Chile.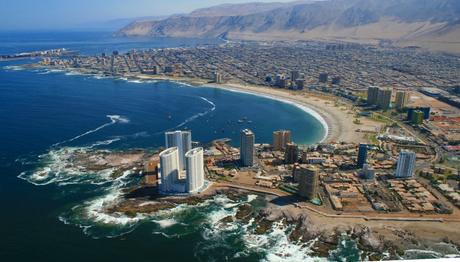 Colombia is home to a different type of landscape than the southern countries of South America. Being situated on the coast and also having mountain ranges, Columbia has many beautiful beaches and rainforests to explore. Also being the country known for coffee plantations, it is always a good idea to taste as many cups of coffee as you can.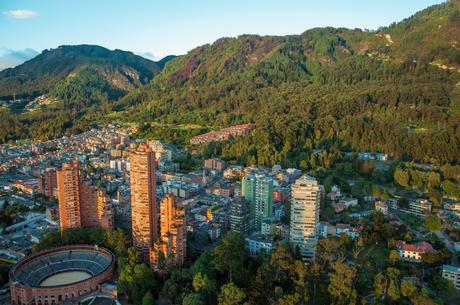 Ecuador is known as an indigenous influenced country due to the massive amount of Incan ruins that lay in its territory as well as the amount of official indigenous languages that follow the main language of Spanish. Some of the most sites in Ecuador include; the UNESCO World Heritage Site of Cuenca, the capital city of Quito and, of course, the beautiful Galapagos Islands. Whether you are checking out ancient Incan ruins or exploring the vastly different types of wildlife, Ecuador is great destination.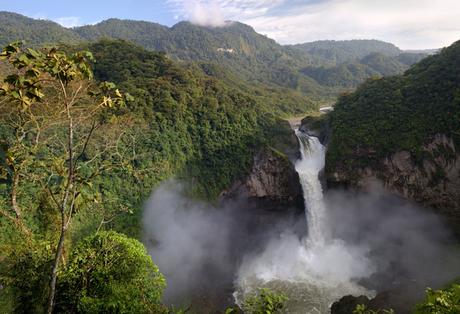 Also bordering Argentina and being situated landlocked in the middle of South America, Paraguay is known as the heart of America. Although it is a landlocked country, the Paraguay river runs directly through the country and provides beautiful views to all who come to see. The interesting part about Paraguay is its strong connections to its indigenous language and culture of Guarani. Although Guarani is named an official language of Paraguay, Spanish is also widely spoken, so dont worry,  you wont have to learn a new language to communicate.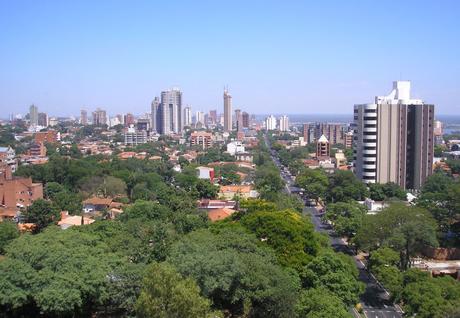 As everyone knows, Peru has a strong indigenous influence on its culture. Home to the capital city of Lima, the city of Cusco and of course the famous Incan ruins of Machu Picchu, Peru has numerous amounts of history and culture to show. If you like climbing mountains, mountain biking or even rafting and want to explore the indigenous culture, then Peru is a destination for you.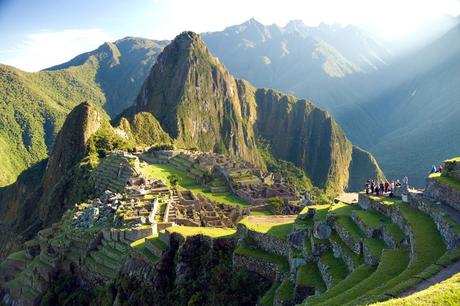 Uruguay is the spanish speaking  country in South America that has the most influence from Portugal and also the second smallest country in South America. The most famous cities in Uruguay include, Montevideo, Colonia and Punta Del Este where you can enjoy Uruguayan Spanish influenced culture or relax on the beautiful beaches.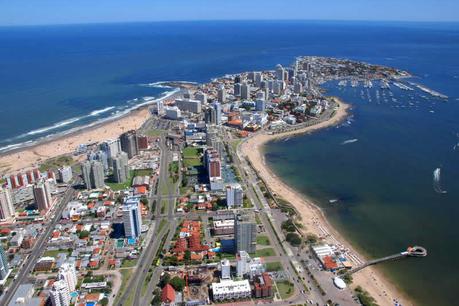 Venezuela is the country in South America that is known for its impressive range of biodiversity. Having the Andes Mountains, the Great Amazon Basin and being situated on the Caribbean coast, there are all types of landscapes that you could see. Caracas is the capital city where a good portion of the Venezuelan people live, but out of this city is where all of the beauty of Venezuela lies.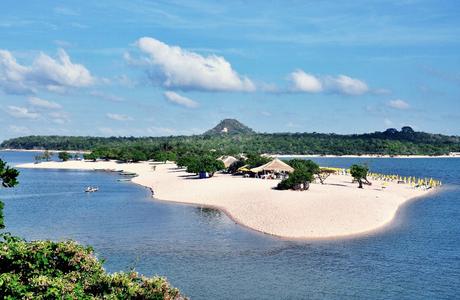 As you can see, although these countries all share the same main language, there are all completely different in appearance, location and culture. It´s always better to learn a little Spanish before you start your travel through South America and Argentina is an excellent start point! Get in touch with our Spanish School in Buenos Aires leaving a comment below. Good luck!