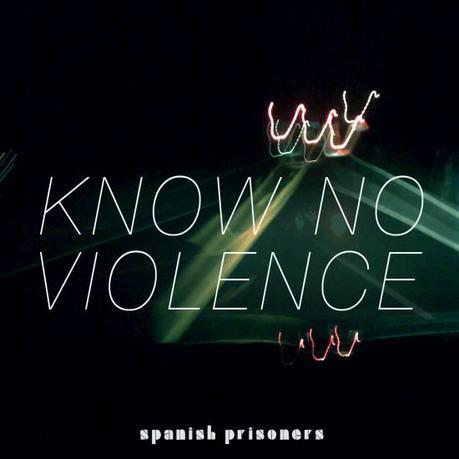 Know No Violence – Spanish Prisoners
Spanish Prisoners have been making waves in the music community since the release of their debut album Songs to Forget, Exit Stencil was released in 2008. Now, on the brink of releasing their sophomore effort, the band has put out the single "Know No Violence" as a free download on their website (available here too).
Sounding like a more drugged-out version of a Morning Benders track, "Know No Violence" lilts along atop spindly guitars and hazy vocals. If you need some psych-pop to get you through the summer heat, look no further than Spanish Prisoners, and if you're in the New York area, the band is playing three shows in  Brooklyn next month.
August 4th – Littlefield – Tickets
August 18th – Shea Stadium
August 27th – The Schoolhouse