Spaccanapoli (Naples splitter) is the main street of Naples (Italy) between East and West sides. It starts in front of "New Jesus" church and it leads to the administrative downtown. A black, narrow strip when viewed from the fortress of Sant'Elmo on the Vomero's hill, Spaccanapoli is Naples, for the people, the shops, the architecture in it.
With Spaccanapoli a new Artborghi's reportage starts today. Napoli, Sorrento, Capri and the archeological site of Pompei with Lorenzo Borghi (photography) and Maria Francesca (editing).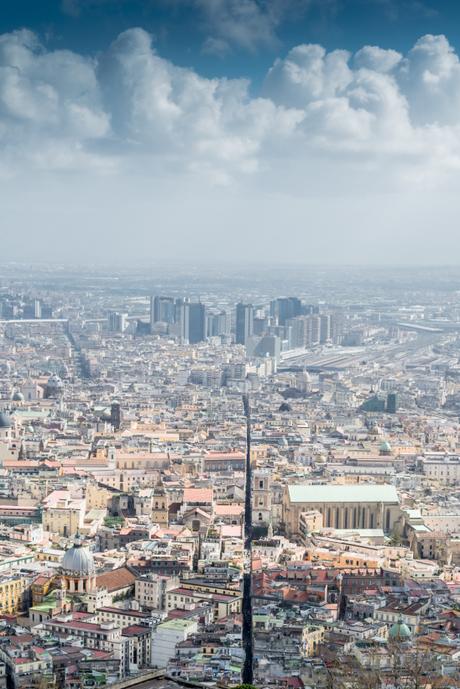 Spaccanapoli from the Vomero's hill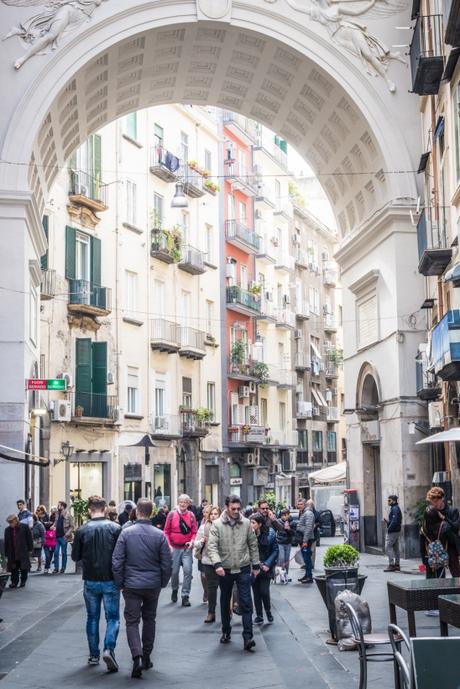 The gate to Chiaia street, Naples shopping area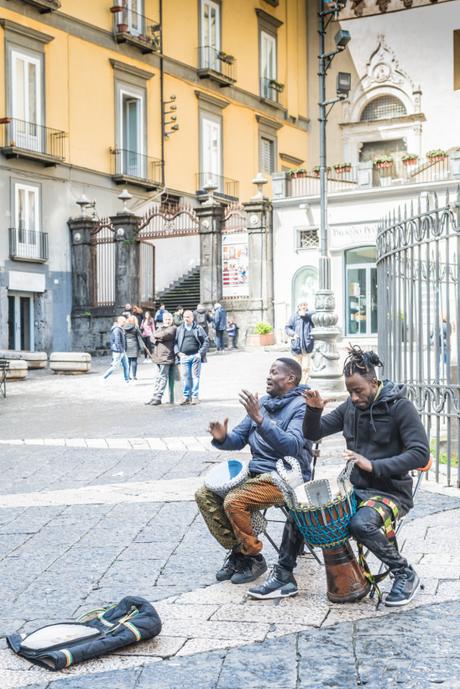 "O' Sarracino", bongo style, live fusion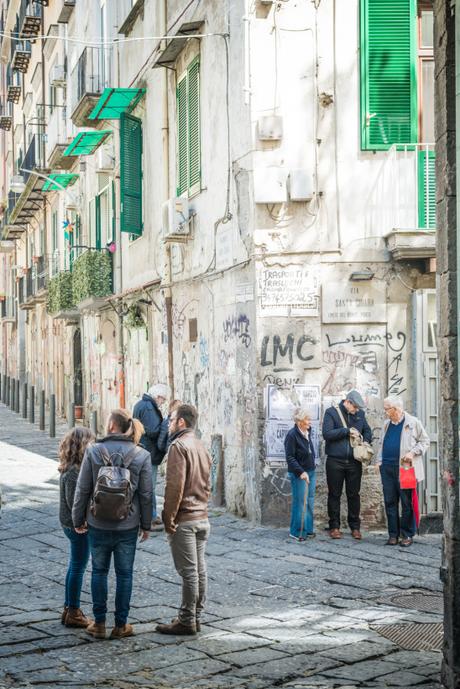 In the labyrinth of Naples city center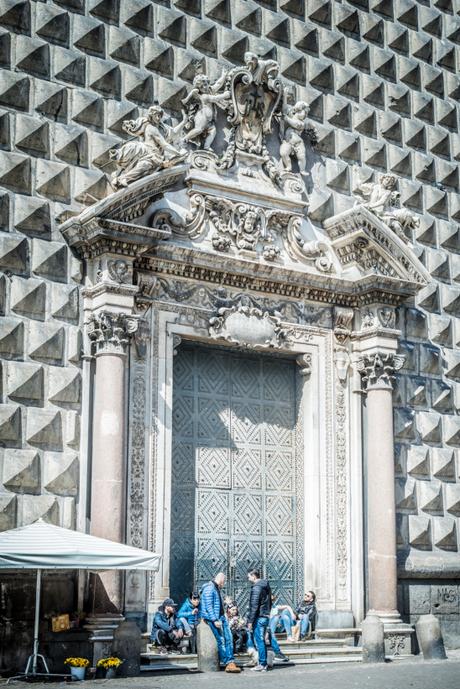 The diamond facade of New Jesus Church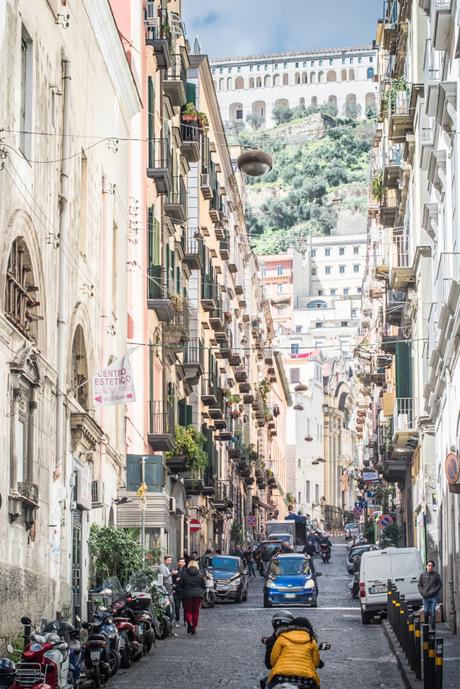 In the notorious Spanish Quarters
Pictures shot with Nikon D800 + 50 mm f /1.4 G. Click each picture to enjoy it full-screen.