Being a Mother can be hard at the best of times, So why not treat yourself and book a spa day or break for yourself. If you struggle to find time to wait around on the phone then why not book an online spa packages?.
http://www.spabreaks.com/ offer fantastic online packages that give you the oppourtunity to choose the exact day and location you are looking for that can all be simply booked with the click of a button. All treatments times will be booked automatically for you when you make the booking and this allows you the luxury of deciding which treatment you'd like and at what times are convineant fo you.
Everything is done at your own leisure in the click of a button.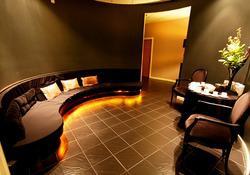 Whether you're looking to indulge yourself on a spa day with friends,a hen party or a romantic break away, the easiest way to book is with an online package from www.spabreaks.com
They have many fantastic offers available daily and you may be in for a suprise at how affordable they are. They have 450 venues worldwide all of which are available to view on their website. An exclusive offer available at the moment enter 'MUM12′ at the checkout to recieve a 5% discount.Book in a group of 10 and one person shall go free on all overnight stays.
If a spa day isn't for you then don't worry they also offer the ultimate boot camp experience.
So pop on over today TREAT YOURSELF YOU DESERVE IT.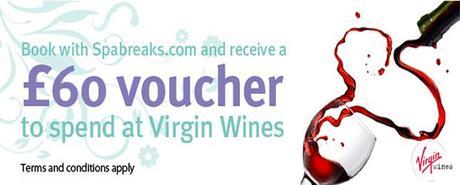 The Real Supermum
USA
[email protected]