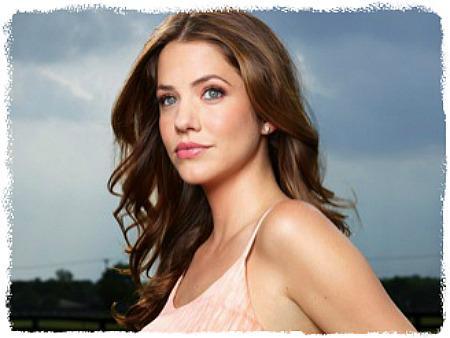 photo source: TNT Dallas 
Per our original post on the highly anticipated Dallas series premiere, we are officially obsessed with all things Southfork. From J.R. Ewing's if-looks-could-kill stare to bad boy John Ross' like-father-like-son ways to the Christopher-Rebecca-Elena love triangle. So far this steamy series has delivered loads of scandal, seduction, and style – and we're only four episodes in!
Speaking of style, we are totally loving Rebecca Sutter's (aka Julie Gonzalo's) soft and sophisticated flare. Want to copy her look, beauty mavens? Try these effortless makeup shades:
Eyes ~ Revlon 12 Hour Eyeshadow Quad in Delightful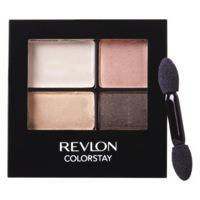 Cheeks ~
L'Oreal Magic Smooth Souffle Blush in
Cherubic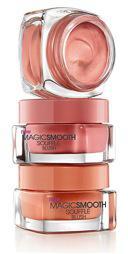 Lips ~
bare Minerals Marvelous Moxie in
Dreamer

Okay minimalistic makeup mavens, now sport a simple hairstyle (such as soft, loose waves) and, voila, you'll be a Southfork sophisticate in less time than it takes J.R. to double-cross his next target!
Now if only it were as easy to find a boyfriend who looks just like Christopher Ewing (aka Jesse Metcalfe). Oh well…a girl can dream, can't she?
For more Southfork style, you can tune into TNT's scandalous drama on Wednesdays, 9/8 C…
Crows' Feet, Cupcakes, and Cellulite does not accept compensation for reviews. Opinions are the author's own.