Many women have a keen desire to explore south India as a solo female traveler, but safety is a major concern to them. As a solo traveler, you can explore south hassle-free. South India is not only a major tourist attraction but it offers a relaxation and a great experience for making the first connectivity with the subcontinent. Traveling alone in the unknown country is just amazing and out of imagination. The all thing which you can do while traveling alone is enjoying each and every moment you spend on a South India Tour.
7 Things to do as a female solo traveler in South India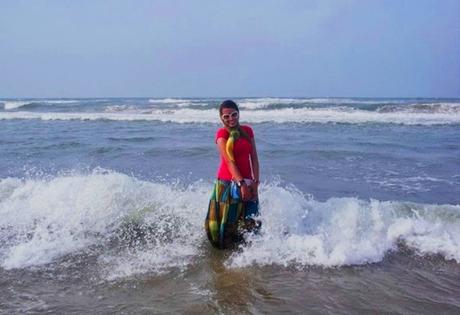 As a solo traveler, you need to take some of the most important measures while traveling in South India. These measures are-
Suitable South India Itinerary
The major mistake of most of the solo travelers to India is their willingness to explore a lot in a short trip. India is a huge diversity with different cultures and traditions, which is impossible to experience in one time. Select the Best South India Packages which do not make and hassle, rush and stress while traveling. South India is famous for its alluring temples, cultures, traditions, tropical beaches, scenic landscapes, backwaters and many more.
Tour of South India
Valid Visa
The most important thing which you should concern about is legal and valid Visa. If your tour duration to India is one month or less, you can apply for an online visa and obtain it upon your arrival at the airport.

Useful Information
Some of the useful information is necessary which may include-
Learning languages-

India has more than 20 official languages and about 1650 dialects which are spoken all over the country. Many people of India are very good in English and usually, you can find someone to communicate with.

Knowing about religions-

India is one of the most religious countries on the planet. From all the religions, Hinduism is the most popular one.

Climatic conditions–

Before traveling to South India you must be aware of the climatic conditions of the South. The best time to explore South India is during the winters.

Valid currency–

You should carry the appropriate currency of India.

What to wear in South India


India is a traditional country which has a decent attire in all the regions of the country. You can wear traditional dresses which includes salwar-kameez, kurta-pajama or lose long top with wide pants or leggings underneath.
Where to stay in South India
South India offers you the best accommodations for all kind of budgets. Starting from the expensive hotels to the homestays with suitable prices are easily available in South India. Moreover, you can also connect with the local culture and experience their lifestyles.
How to get around?
South India has the finest rail networks in the world. You can travel around easily without any inconvenience. If you are not comfortable on the train then you can go with the local buses. The most important thing while traveling in either train or bus is to have an advance ticket.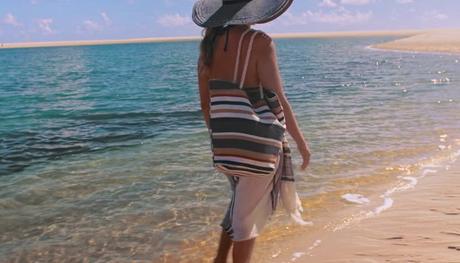 Safety as a solo female traveler
South India is the safest place for solo female travelers. You will be pleasantly surprised for the security that you will experience in South India Tour. But you should take some of the safety measures. The safety measures can be you can avoid walking alone in the dark and traveling at night.
Now that you have familiar with the beautiful landscape of South India what are you waiting for? Get ready and pack your bags now and explore wonderful South India Tour
Enquire Now