Our friends over at Sookieverse have gotten their hot little hands on the synopsis for DEA. Here is just a little snippet of what is in store for Sookie in the final book. I think I am going to cry at the word final. If you don't want to know, then don't scroll!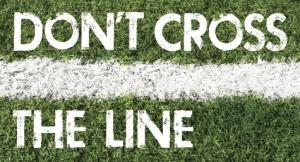 Sookie finds it easy to turn down the request of former barmaid Arlene when she wants her job back at Merlotte's. After all, Arlene tried to have Sookie killed. But her relationship with Eric Northman is not so clearcut. He and his vampires are keeping their distance…and a cold silence. And when Sookie learns the reason why, she is devastated.

Then a shocking murder rocks Bon Temps, and Sookie is arrested for the crime.

But the evidence against Sookie is weak, and she makes bail. Investigating the killing, she'll learn that what passes for truth in Bon Temps is only a convenient lie. What passes for justice is more spilled blood. And what passes for love is never enough…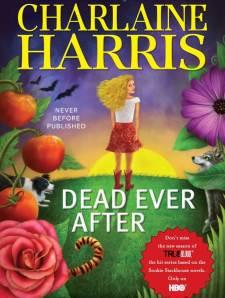 I am not worried as Sookie and Eric have been down this road before, Sookie has been down this road before and all turned out well. What do you think? Who will be murdered and how is Sookie blamed? My bet is on QOK being behind all this. As usual there is serious discussion going on over at Sookieverse, feel free to join in on the discussion at Sookieverse as well as giving your opinion here.