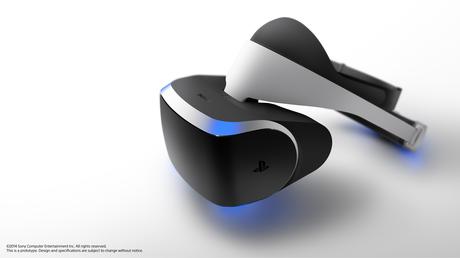 A new report is suggesting that Sony's PS4 VR headset Project Morpheus will be available to buy before June 2016.
That's according to Asahi, as noted by Kotaku. There's no indication as to whether that's a global or Japanese release window, nor any official line from Sony at this point.
Project Morpheus is likely to take up a significant portion of Sony's E3 showing next month, with first-party releases expected to showcase the virtual reality technology.