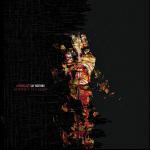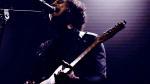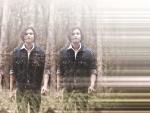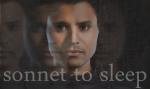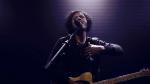 Sonnet to Sleep is a band dedicated to beautiful melodies, indie rock and shoegaze style, and honest songwriting. It is the creation of indie artist Aaron Rios. "Affirmative Say Nothing" is a sophomore follow up to their 2009 release. The album has Aaron's signature vocals that have perfect tone and emotion with a raw guttural feel. His vocals could be compared to David Grohl or even a Broadway male lead. such is the power contained within. Instead of using all of his vocal power all the time, some of his singing seems to whisper to a lost lover of to the quiet of the night. The arrangements that back him up, however, have a love of  emotive passion and drive. The guitars are distorted and melancholy. The drums are powerful and intense. Sonnet to Sleep has a unique sound, I could see opening for Interpol, Radiohead, or The Smiths. The themes and melodies are blue with a rock edge that keeps the songs driving forward. The album proceeds go to support a good cause; Arms Around the World. Listen and support below:
Credits
released 07 March 2014
Aaron Rios-Guitars, Vocals, Moog, Synth, Rhodes, Melotron
Wheeler Newman- Guitar, Slide
Shaun Combs- Guitar, Bass, Programming, Strings
Stephen Howell: Drums
Michael Schmitt -Drums
Proceeds to benefit Arms Around the World.
www.sonnettosleep.com
www.facebook.com/sonnettosleep
www.instagram.com/sonnettosleep
www.twitter.com/sonnettosleep