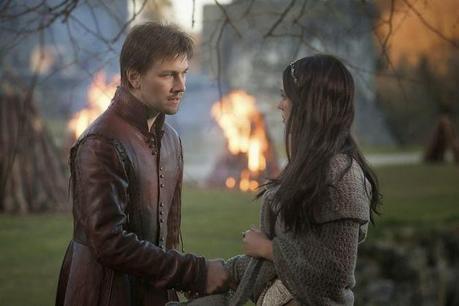 Oh, Mash.  Why must you break my heart with such brutal efficiency?  Sigh!  As we wait for Mary to completely screw historical accuracy over and come to her senses by running back to Bash's arms, here is a playlist of songs that best express the beautifully romantic angst of this bittersweet, epic pairing.
And yes, for one reason or another, oddly, a lot of these (though not all) are classic bubblegum pop songs.  That seems to just cement the fact that Mash equals true, irrefutable love at its purest.
1.  Backstreet Boys - All I Have to Give
2.  JLS - Better for You
3.  Gabriella Cilmi - What if You Knew
4.  Joe McElderry - Wide Awake
5.  Jordin Sparks - Next to You
6.  David Archuletta - A Little Too Not Over You
7.  Jordin Sparks - Don't Let it Go to Your Head
8.  Kate Voegele - Unfair
9.  Adele - Chasing Pavements
10.  M2M - Don't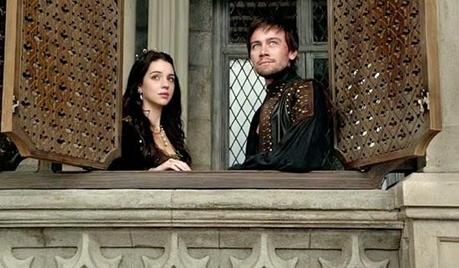 11.  Katy B - Broken Record
12.  Ke$ha - Animal (Billboard remix)
13.  Keane - Your Love
14.  Kelly Clarkson - Maybe
15.  Leona Lewis - Brave
16.  Bridgit Mendler - Quicksand
17.  Martine McCutcheon - If Only
18.  Katharine McPhee - Unbroken
19.  Olly Murs - Ask Me to Stay
20.  Sugababes - About You Now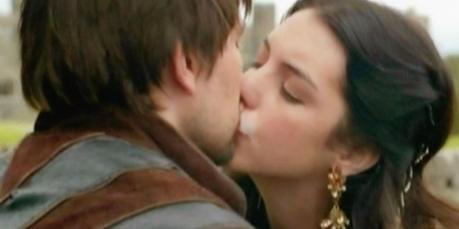 21.  Pixie Lott - Use Somebody
22.  Westlife - Can't Lose What You Never Had
23.  Aly Michalka - Someone to Fall Back on
24.  Cheryl Cole - A Million Lights
25.  Westlife - Obvious
26.  Sunday Girl - Stop Hey
Any other suggestions, fellow Mash fans?  Share in the comments!