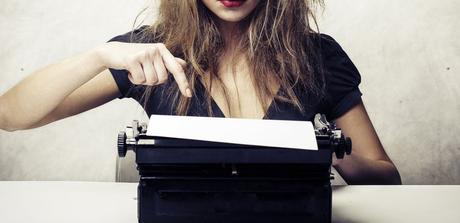 Hey, Wonderland Followers!
If you want to start to receive my monthly e-magazine, Song Sparrow, please sign up using the Work With Me tab at the top of my website, http://www.shavawnmberry.com/contact. The subscribe button is on that page (scroll down to see it.) I will be publishing my first issue on June 1.
After that, issues will be emailed to my mailing list on the first of each month.
Every issue will include links to some of my latest work, some of my 'classic' pieces, a writing prompt or two, and links to my webinars and online classes (coming soon).
Each online class is limited to 12 participants for a four week workshop, including a 30 minute Skype/Google Hangouts session with me during the final week of the class. Sign up early for the early bird pricing and you'll get some extra goodies (surprise!)
Also coming soon: a Kindle book and lots of other Wonderland loot.
Sign up!
Just do it.
You know you want to!
OXOX
S