You know how sometimes life just surprises you? 
Sometimes you find peace when you least expected. Sometimes you take a spontaneous turn and you reach where you hadn't imagined. Sometimes life just seems to be on your side. Those the the times that makes the other times worthwhile.

Isn't it? 
This outfit is from the previous weekend.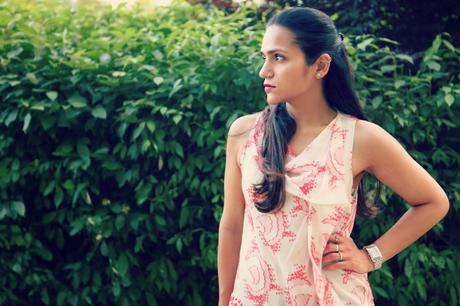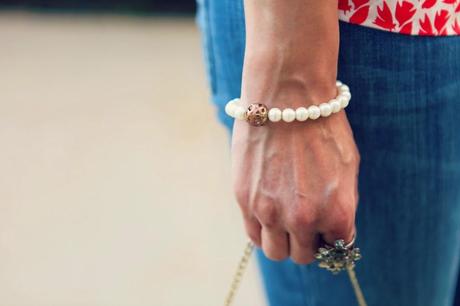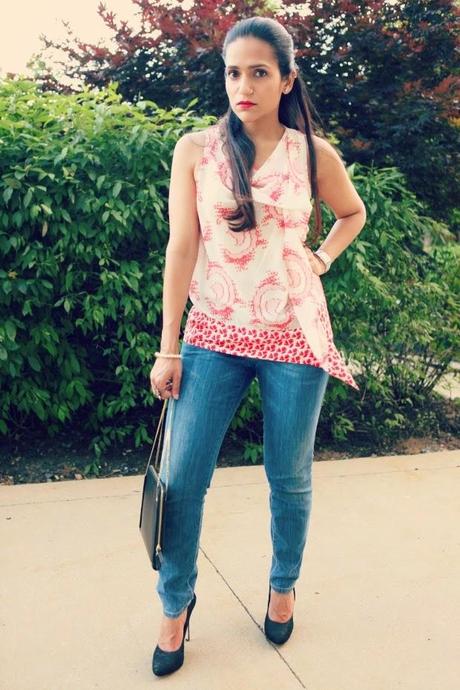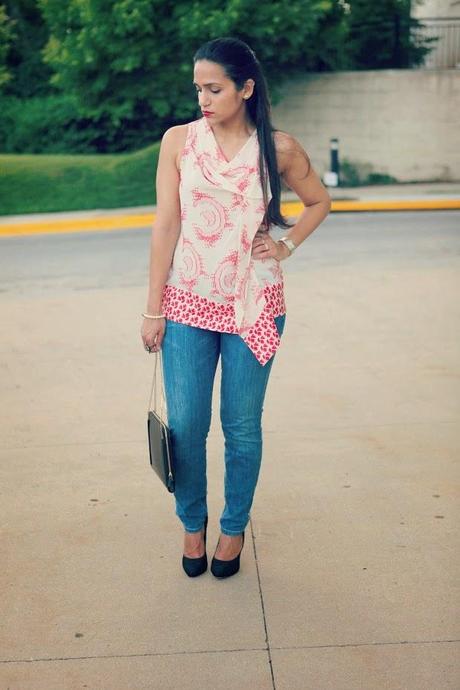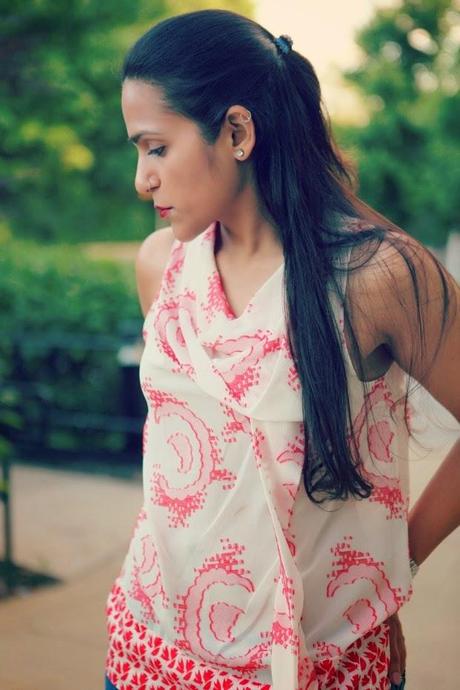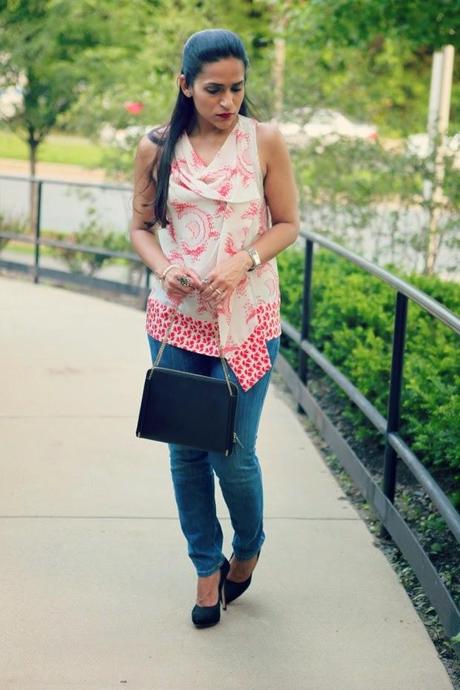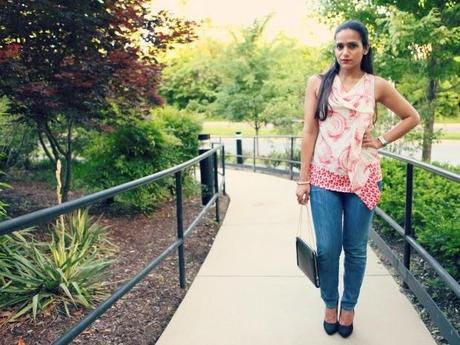 Top - DVF // Other Options
Jeans - Miss Sixty // Similar
Shoes - Dolce Vita // Other Options
Clutch - ZARA // Other Options