Tutuban Station was formerly the central station the old "Ferrocarril de Manila-Dagupan" line. This turn of the century mode of transportation during the 1900′s was the best way to take if you are going to and from the Northern and Southern Luzon. The Northern Luzon Line was the first to op8erate bringing people as far as Dagupan and Cabanatuan in 1892. The trains going north stopped its operation during the late 1980′s and the Tutuban Station was taken into a new direction.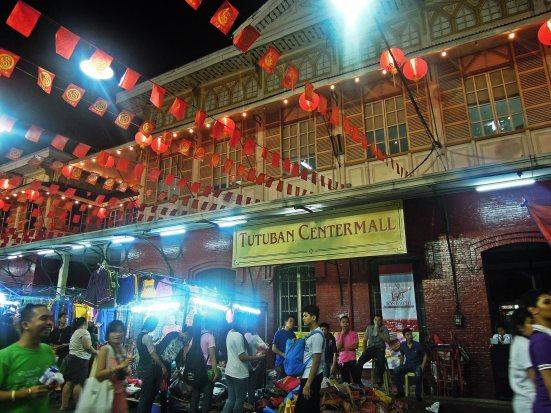 The Tutuban Center Mall is now the on the map not because of the trains but because of shopping. This is the best place to buy items from clothes, shoes and other knick knacks that may catch your fancy at very affordable prices.
Located on the 3rd floor of the Tutuban Prime Block Building at the heart of the Tutuban Center Mall is Orion Hotel. This 41-room hotel is perfect for businessmen, traders, tourists and even for groups who may want to enjoy the sights of this shopping district.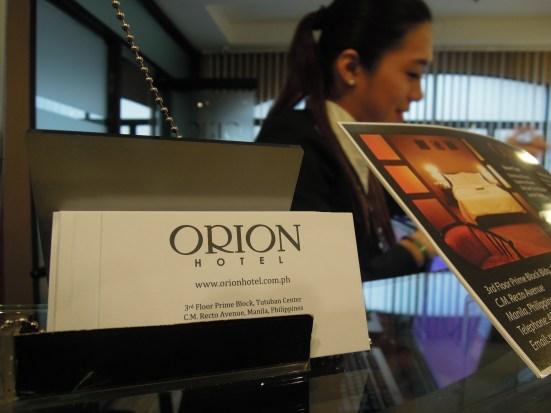 Each room has a Zen atmosphere that adds to the factor of relaxation. It also has amenities that is beyond with our expectations.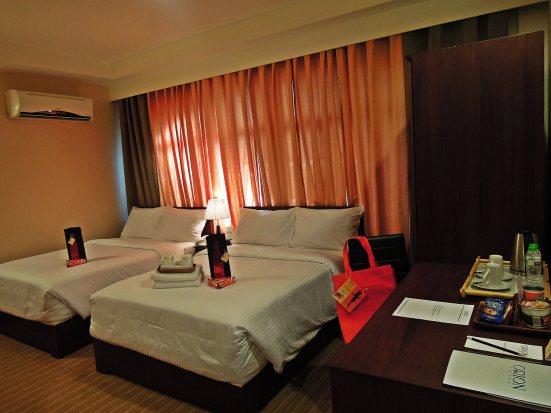 Since we have the biggest room, the group decided to do our movie night here.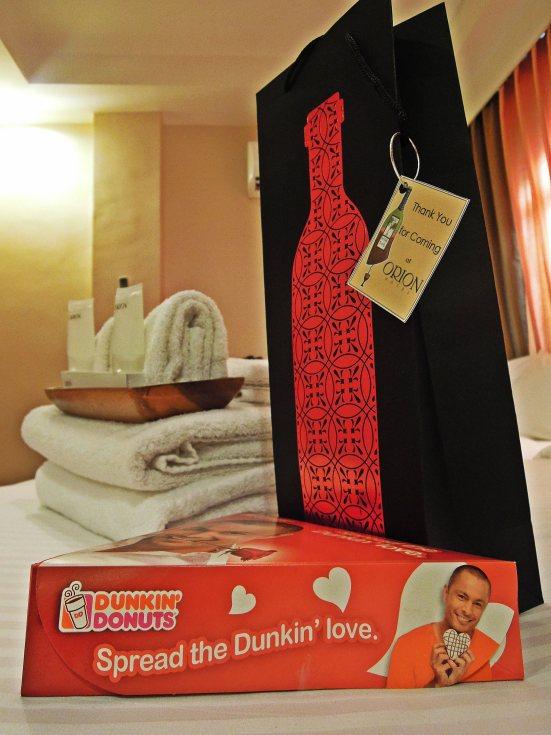 Look who welcomed us in our room!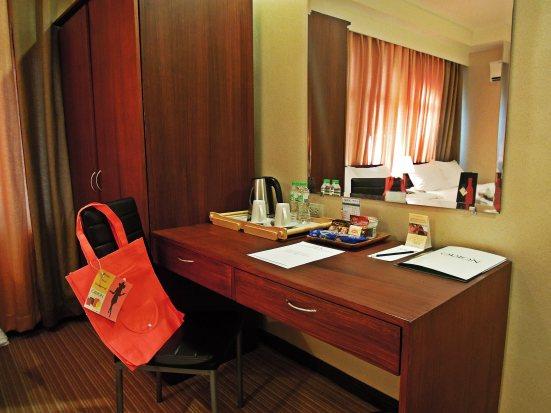 See the cabinet? There's still a mini ref and safe inside. Good!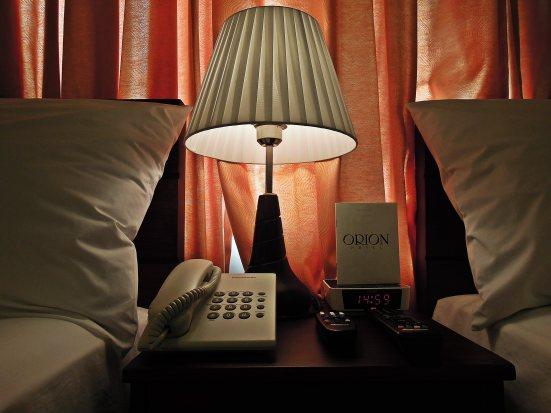 Finally! A hotel with an alarm clock! No more hassle for wake-up calls!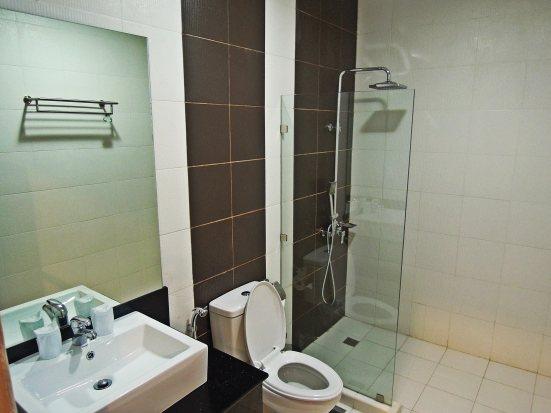 Every hotels need to have good toilet! Hot and cold shower, good pressure of water and yaaaaay for the rainforest shower!!!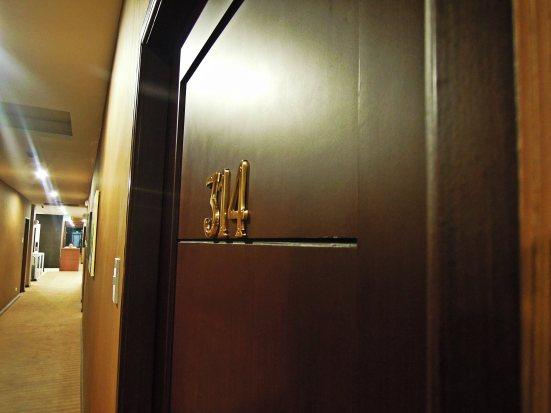 Strong WiFi connection is very convenient for guests who always needs connectivity.
Guests can choose between 4 types of accommodation — Standard Room, Superior, Deluxe, and Junior Suite.
The Superior and Deluxe rooms offer a view of either the busy city streets or the interior shopping areas, while the sole Junior Suite looks out to the mall's atrium.
Room Type and Rate Per Night
Standard Room                 P 2,574.00 Superior Room                  P 2,925.00 Deluxe Twin/Room         P 3,744.00 Junior Suites                      P 4,095.00
Complimentary Breakfast
WiFi Connection
Two Bottled Water
Coffee and Tea
Safety Deposit Box
Toiletries
There are a few things that makes this hotel standout;
1.The hotel is conveniently placed in the heart of Manila's best bargain district. If am a shopper coming from outside of the city; this is the best place to rest after a long day of splurging.
2. The hotel staff from the security guards (those that escorted me to the hotel entrance) to the front desk clerks are the epitome of being hospitable. They always make they address the need of their guest from wake up calls to late night calls for assistance in fixing the television.
3. And the concept was well thought of, when you go inside the hotel you'll not think that you're Divisoria!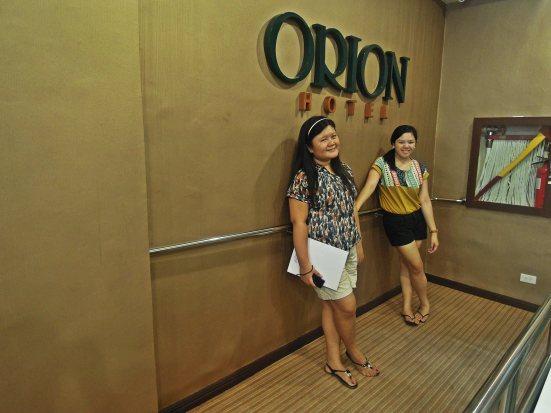 SPECIAL THANKS TO:
Ms. Anna Ting
Hotel Sales and Marketing Manager
[email protected]
Mr. Jhaycee Ron Olaira
Marketing Officer-Tutuban Properties, Inc.
[email protected]
Ms. Rica Claveria
Hotel Operations Manager
[email protected]
For reservations and more information:
(632) 450-3007 to 09
Enjoy up to 30% discount on published rates until March 31, 2013
Like them on Facebook:
http://www.facebook.com/OrionHotelTutubanManila