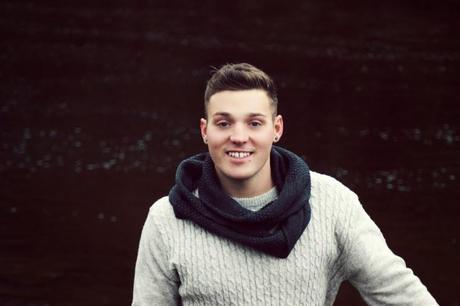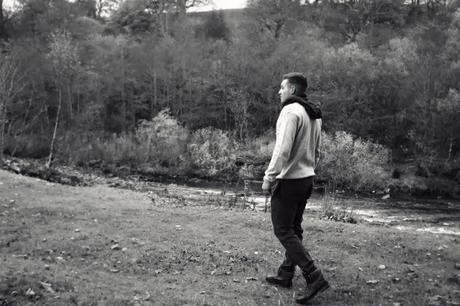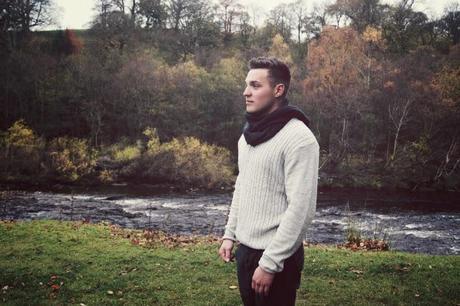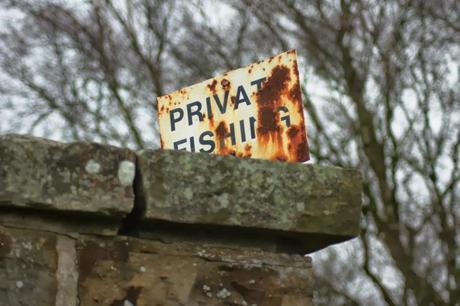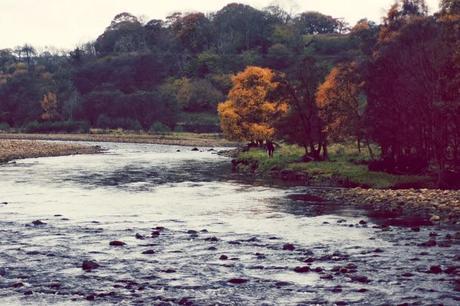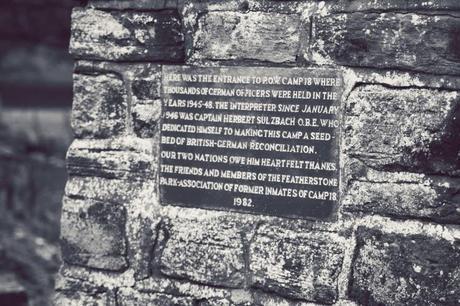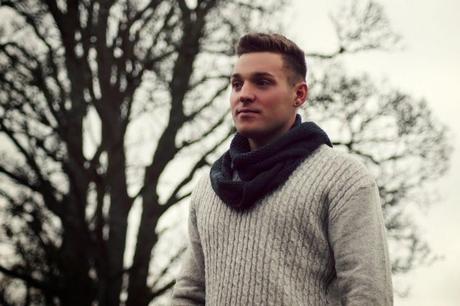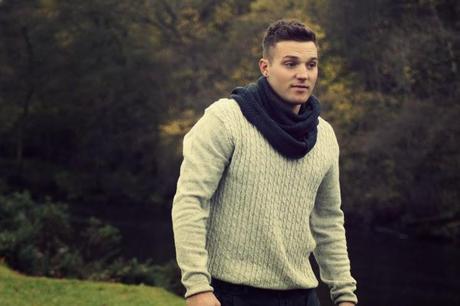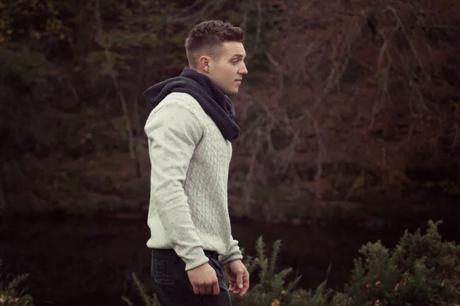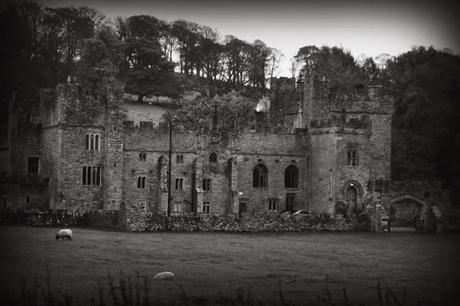 Jumper : Officers Club / Snood : Officers Club / Jeans : Topman / Boots : Voi 
Hey everyone! You may have noticed from scrolling down the photos, but I've got something a little different for you today. Yep, I'm venturing (attempting) to add a little male fashion to my blog. Not just so my dad can no longer 'pretend' to be interested, but so my male fans, friends, and hopefully some newer guys will enjoy my blog, too! Never mind the fact us girls always enjoy a little eye candy, right? Despite loving ladies fashion (obviously) I always appreciate a well dressed man. So it's about time I added a few to my little space on the internet.
After a bit of persuading, I managed to get Ross to let me boss him around for an hour or so in a rather pretty location. His choice, would you believe? 'Heritage' and 'Hunter' themes are all over mens catwalks at the moment, so this chunky knit and muted gray tones made a great combination with the Castle backdrop. The addition of a statement scarf just completed the outfit. Perfect for a cold autumn day wouldn't you say? H&M have a great knitwear collection at the moment for you guys that love a chunky jumper, by the way.
I'd never been to this lovely little location before, so Ross was basically a tour guide for the day. Turns out there used to a Refugee camp here and the cows are really friendly. Almost too friendly. But it was a lovely day, and definitely somewhere I'd love to get some more photos. Think we'll put more layers on next time though! One coat apparently wasn't enough... *Brrrr* 
We'd love to know what you think of Ross's outfit (follow and tweet him here) and whether you'd like to see more posts like this? Have a great day!