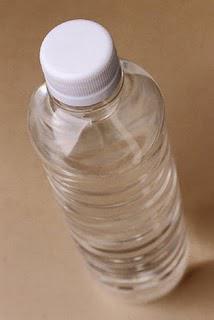 It can only be something in the water surely as, according to the

Office for National Statistics

, the number of divorces in the United Kingdom has fallen again for the 5th consecutive year. The data, which is now available for 2009, however suggests that whilst there has been a 7% fall overall on the previous year, the reduction is even greater in Scotland at 9.9% and a whopping 22% in Northern Ireland. Now their water must be seriously strong!