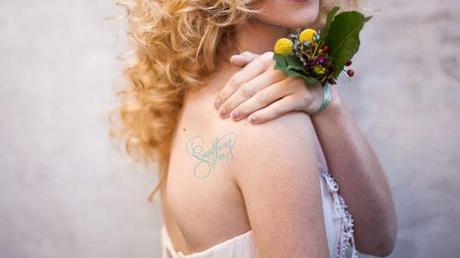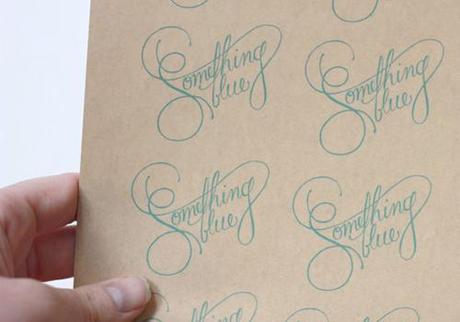 Something blue temporary tattoo...it even comes with a little rhyme. You're welcome. I thought it'd be funny to do something super obvious for a "something blue" theme over at Etsy Weddings blog so I concocted this "something blue" tattoo. Personally, I'm not a tattoo girl, but if it was peeking out a bit or even completely hidden, it'd be nice for a little chuckle. Download the project here.
Project for Etsy Weddings. Photography by Amanda Thomsen and Brittany Watson Jepsen. 
To see more wedding DIYS, click here.