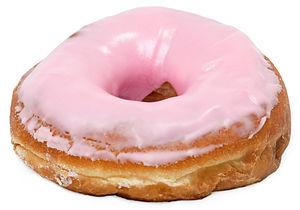 In Case of Emergency, Break Glass. (Photo credit: Wikipedia)
A man and his wife/girlfriend video-tape a cop and assert their rights.  The cop (presumably with an IQ of 85 and low blood sugar) loses it.  A second cop (presumably with an IQ of 100 and moderate blood sugar levels), calms the first cop and prevents what may have been an episode of police abuse.
Pretty funny.  Even a little inspiring.  The man and woman were laughing at the cop.  They were armed with a video camera.  And they weren't afraid. Ooooo–that makes cops mad.
video   00:06:04