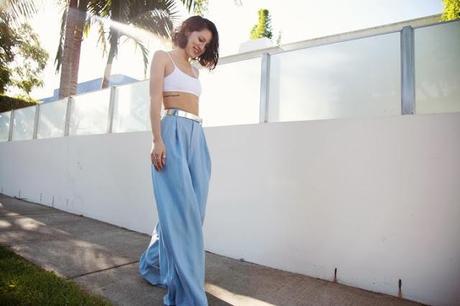 Karla
Hi dolls... I'm so sorry I've not shared the pics I promised to but I'm still waiting to get my camera :( and then I can bombard you all with all my photo diaries :)
Decided to share a few pictures from some of my favorite bloggers from their blogs. I love how each and every single one has her own style.
If you are a blogaholic like I am and have your daily reads, you should totally check the following blogs out.
Just got back to London from Istanbul today (you can see a few pics on my Instagram page @Jibbywest). I got sick on the flight back as we were about to land, freakiest thing ever. I couldn't breathe properly, felt like throwing up and no I am not preggers lol guess I just need a break from work.
Back to my post...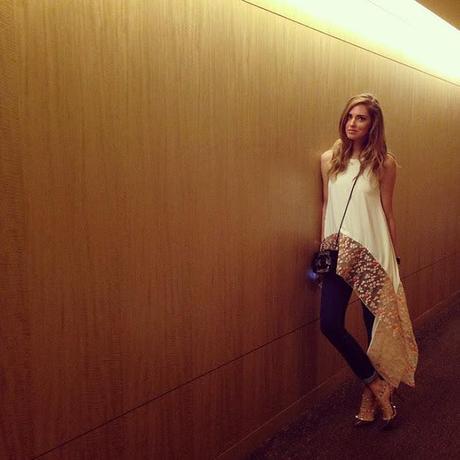 Chiara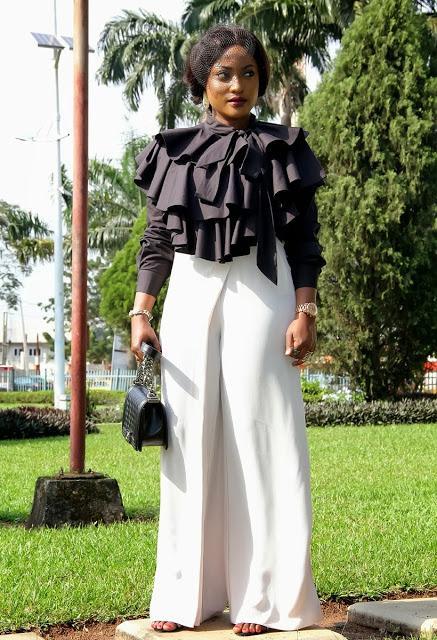 Toun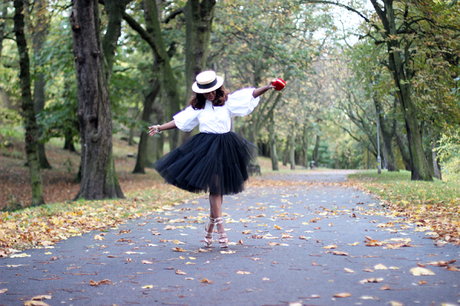 Soraya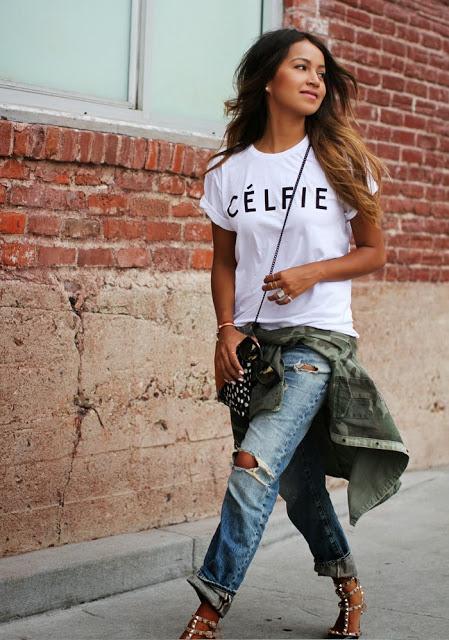 Jules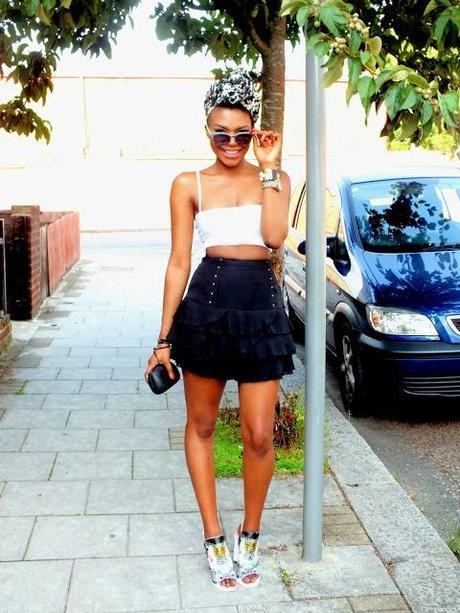 Juliet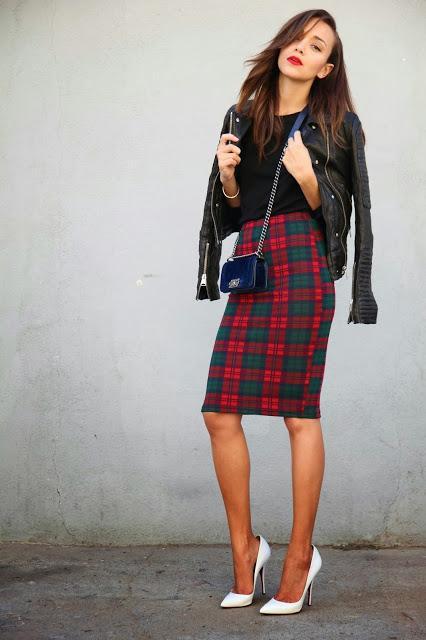 Ashley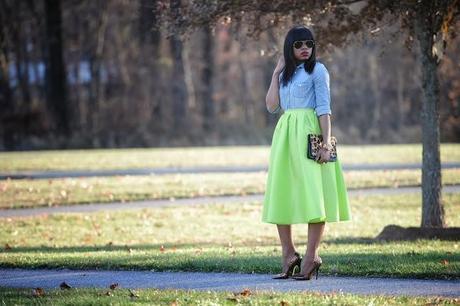 Stella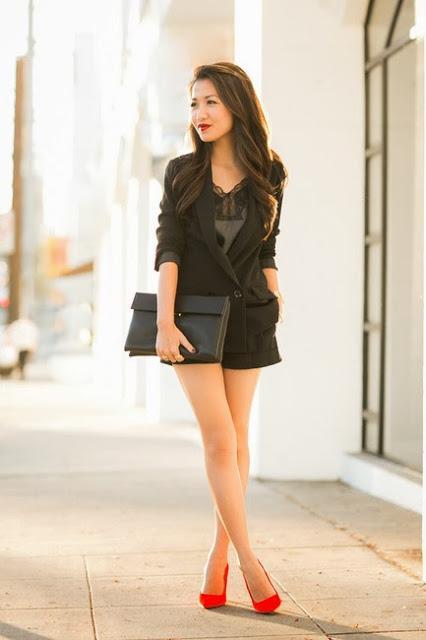 Wendy

Aimee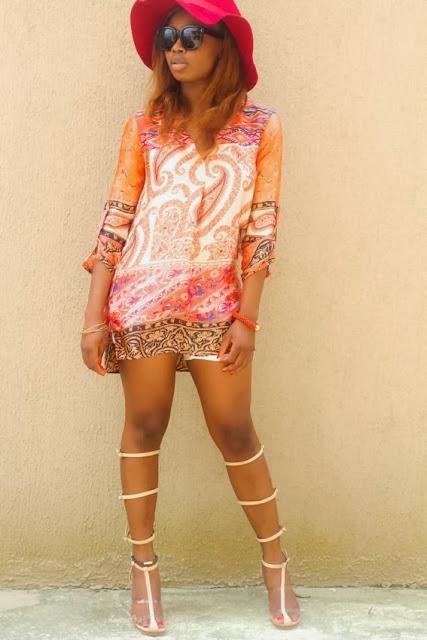 Toyin
Check out more photos on their blogs listed at the end of this post.
Bisous...xxx
Photo Credits: karla, Chiara, Toun, Soraya, Jules, Juliet, Ashley, Stella, Wendy, Aimee, Toyin