If you are one of those many homeowners who wish to have an attractive and beautiful home exterior, paving your driveway is a must. Having a well paved driveway can allow you to reap a wide range of benefits. It would reduce the hassles you face while trying to park your car, you would not have to worry about the tyres of your ride getting stuck in mud and so on. However, there are a few important things that you would have to consider meticulously while planning to get your driveway paved. Budget is the foremost among them, and its estimation depends on the other things, including choice of material, design selection and maintenance. In order to form a sound idea about all of them, consulting with a professional firm that deals with
paving services in Perth
would be the best bet for you.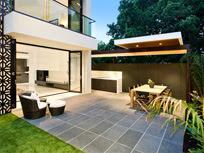 When you are browsing through the array of paving patterns choices available, you might feel overwhelmed and find it tough to choose a particular one. But there are some commonly preferred types, knowing about which can make the task of selection easier for you. Let's have a look at a few of them:
   Herringbone Pattern – If you want your driveway to look smaller than its actual size, this is what you are going to need. Herringbone pattern is ideal for those who need to park their car near the front door.
   90-Degree Pattern – This one is excellent for connecting patios or gardens. It would also make your driveway appear larger.
   Zigzag Pattern – In this, brick pavers are laid adjacently in vertical and horizontal positions.
   Circular Pattern – Although a bit tricky to install, the circular pattern can impart a unique and exquisite look to your landscape.
   Basket Weave Pattern – Also known as the parquet pattern, this type   looks like a checkerboard of bricks.
   Landing Strip – For homes with a long driveway, this one is the most common style.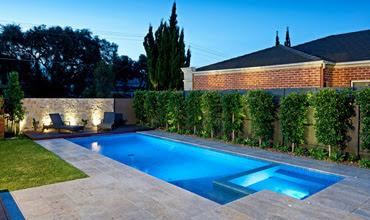 Getting a driveway paved may require you to keep your budget flexible, but that does not mean you will have to struggle for getting good quality products at low prices. You can try to be a little bit creative with the design you have chosen for achieving a unique look. For instance, bricks in multiple shades can be used for making a vibrant and colourful basket weave or zigzag pattern.