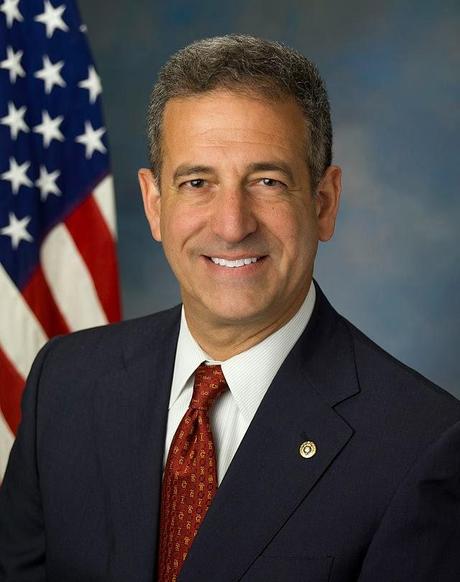 The National Journal is reporting that people close to Russ Feingold (pictured) are saying he's going to run for the Senate again in Wisconsin. That's wonderful news, because he was one of the most progressive senators in Washington before he lost to Ron Johnson in the 2010 election.
2010 was the year that Republicans took the House, and several Senate seats. Sadly, too many Democrats and Independents stayed home in that off-year election, while unhappy Republicans flocked to the polls. But 2016 will be different. It's a presidential election year, and we can expect Democrats and Independents to turn out in much larger numbers -- especially if Hillary Clinton is at the top of the ticket.
Feingold is currently employed as a State Department Special Envoy to central Africa, but he is expected to resign that position soon. Both Democratic and Republican consultants in Wisconsin are expecting Feingold to run in 2016. One Republican strategist said, "If he didn't run, there would be greater surprise than if he did."
I hope he does run. He could then take his place beside Elizabeth Warren and Bernie Sanders as the best senators in Washington.