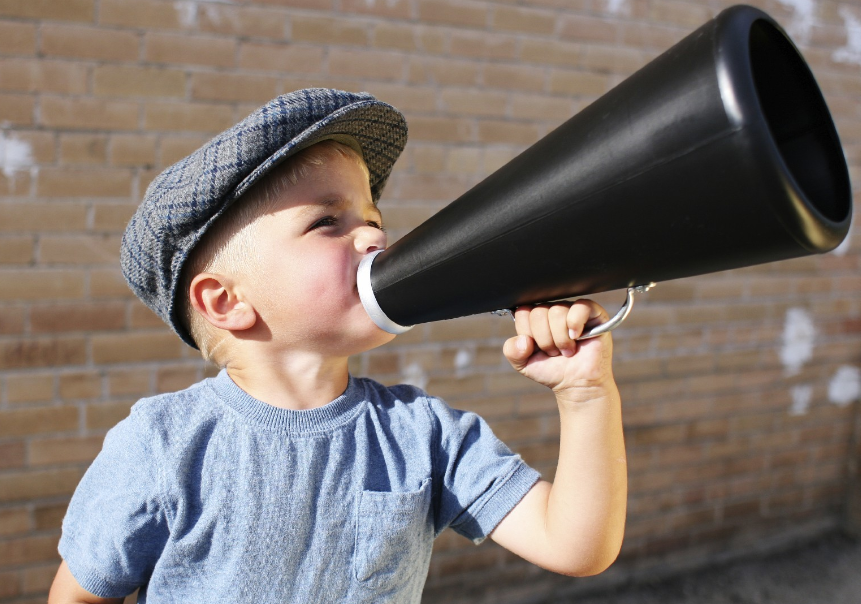 We are delighted to announce that Softscribe Inc. earned a
Communicator Award of Distinction for the second consecutive year.
This year's award is in the Integrated Campaign category, for a body of marketing communicationswork created for Kaba Lodging. The International Academy of Visual Arts (IAVA) bestowed Communicator Awards on "work that made a lasting impact" with marketing and communications excellence. It selected winners from more than 6,000 worldwide entries.
Softscribe Inc. leveraged Buyer Persona messaging for Kaba Lodging in an integrated public relations campaign consisting of print ads, trade show booth messaging, video and press materials.  Click here for an overview.

"You have 3 seconds, using 6-to-8 words, to capture your prospects' attention.  How do you choose the right words?" asks Julie Keyser-Squires, CEO of Softscribe Inc.  "We hand-build the personas into persuasive messaging that breaks through the noise level, and triggers sales."

"Softscribe took a chance with Buyer Personas," said Adele Revella, founder of the Buyer Persona Institute. "They invested in the workshops and the time to do the interviews without any guarantees that they would be rewarded for the effort. They are rock stars, a shining example of the reason I founded the
Buyer Persona Institute
."

Revella awarded Softscribe Inc. the respected Buyer Persona Institute Certified Practitioner badge, which is based on a rigorous proficiency evaluation.

Softscribe helps technology clients solidify their company's brand awareness and can increase sales 15% to 25% or more. We generate the right messages for your audiences 100% of the time. This is essential to close sales. If these are the results you want, give me a shout now or on twitter @Juliesquires.

About The Communicator Awards by The International Academy of Visual Arts.