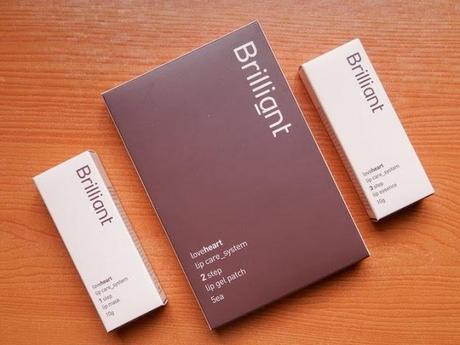 Due to the current windy weather today, dryness is my enemy. Not just on my skin but also my lips. If you think that lipbalm and lip scrub are your best friend well … you are wrong! Wishtrend has this lip care system called Brilliant Loveheart Lip Care System. I received this set a couple of months ago but failed to do the review right away.
As a lip makeup lover, I should pay extra attention to my lips, I have to make sure that my lips is always soft and moisturized so that I can apply the lipstick easier. But really, how much attention do we giving to our lips? It should be the same on how we take care of our skin! That is why I am sharing this review of Brilliant Loveheart Lip Care 3-Step System. 
PRODUCT INFO:
Brand: Brilliant Name: Loveheart Lip Care 3-Step System 1 Set consist of: Step 1 - Lip Mask 10g Step 2 - Lip Gel Patch 5pcs Step 3 - Lip Essence 10g MADE in KOREA Price: USD29.00 (Also sold individually) Where to Buy: Wishtrend (link to the product)
Before anything else, let me first show you how my lips looks like before using this lip care system.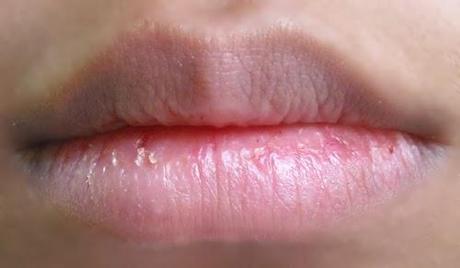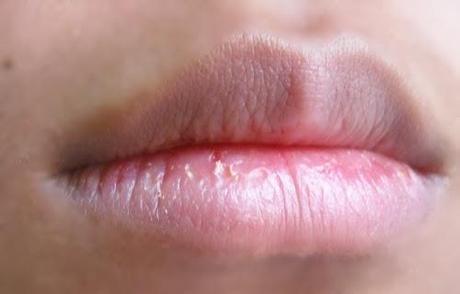 Here's a dry and wounded lips. Now let's see if this lip care system will do its work.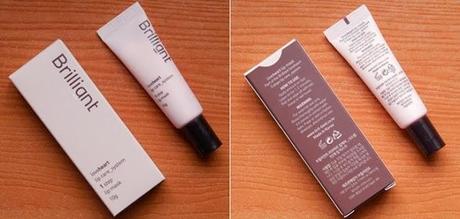 Step 1 - Lip Mask To be honest, this alone will give your lips an instant soft effect after a minute or two. The lip mask is white and I think that this somehow exfoliate the lips. I suggest that you use a cotton soaked in a warm water to remove the dead cells on your lips. 



Step 2- Lip Gel Patch I have tried a couple of lip patches before, some are good, some aren't but this one, I should say is one of the good ones. Compared to other lip patches, this one stick on your lips perfectly until it dries. It is also very light that it won't bother you or make you feel uncomfortable at all. Just like any lip gel patches, you have to put it on your lips for about 10-15 minutes. And if you are wondering what this is for then, this will give your lips enough hydration to maintain its softness.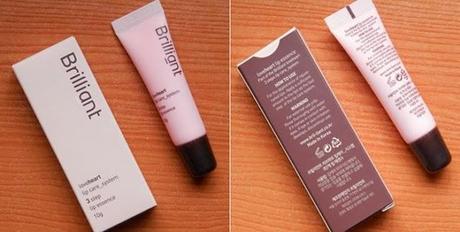 Step 3 - Lip Essence Yes, there's also a lip essence! But this one is different, this lip essence can also act as a lip tint. It'll give high moisture on your lips after completing the step 1 and 2.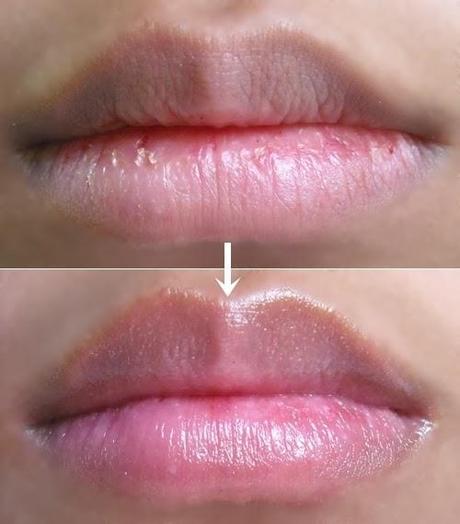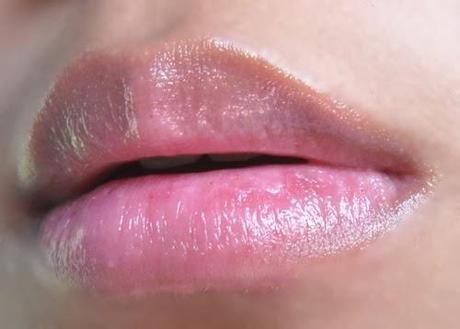 VERDICT: Brilliant Loveheart Lip Care 3-step system is definitely brilliant! It will bring back your soft, smooth, moisture, and kissable lips in just a minute! Whether you only have any of the three. This system really calms my damaged lips and healed the wound without hurting me. No bleeding, no anything!   
Everyday usage of the step 1 & 2 is not a good idea since you only have to exfoliate your lips once or twice a week the same as using your lip patches. Of course,the lip essence is your daily buddy, us it as your lip balm and tint as well, and I promise that the effect will last really long. 
From pale and unhealthy lips onto pink, soft, smooth and kissable lips! Now wear your lipstick proud! ^^
Overall Experience:   ♥ ♥ ♥ ♥ ♥ 5/5 
Would you like to share you lip care routine with me? :)