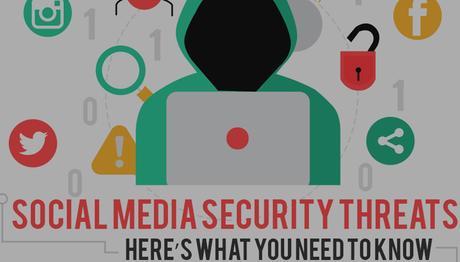 Social Media Security Tips
Social media has changed the way we network and interact with our friends and family. While social networks like Facebook, Twitter, YouTube, Instagram and Snapchat play an important role in our lives, there is also a high risk for security breaches. There are millions of users online every day. These social media tools not only attract our nearest and dearest to stay in touch, they also attract hackers and con artists to your page. Social media for enterprises isn't all about "liking," "friending" and "up-voting".
This open line of communication can lead to limitless opportunities for product creation and refining the customer experience. Security threats on social media continue to grow. If your business doesn't know about them, you may not be able to overcome these challenges. For many organisations, there are tangible risks to using social media – from harming the brand to exposing copyrighted information. Supreme Systems created the below infographic to make you aware of the security threats currently out there to help you stay safe online.

Google+