My lack luster posting I blame on being insanely busy, and getting the flu. But, this week I have delivered all orders, and am on the mend from the flu bug!
I made a few more of the personalized burp cloths, super cute!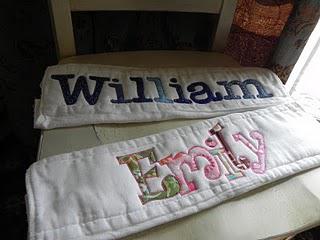 Finished making some pillows, with welting and zippers! (I even made the welting myself)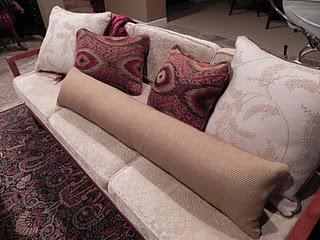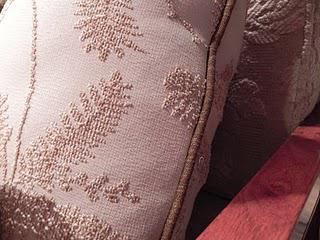 Finished putting a leopard print binding on a blanket for my mother-in-law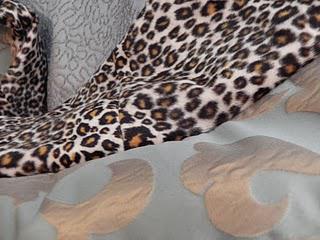 Had the fam over for a little sewing...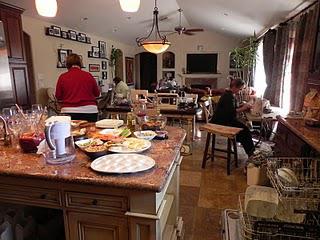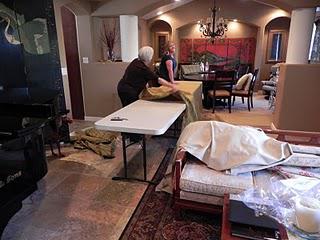 And cleaned out and organized my craft room closet and my fabric stash...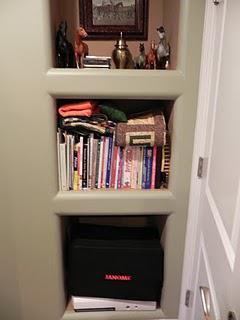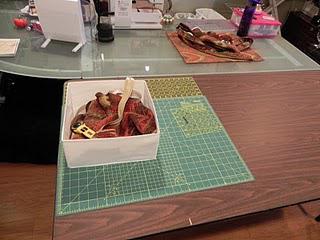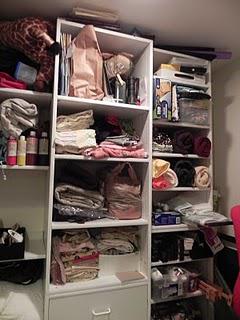 I'm hoping to organize my fabric a bit better with the help of some comic book boards, I saw the idea on another blog and loved it, I'll post pics of the finished project...
I'm pooped! So many things finished, now I can finally get back to finishing my quilt! I haven't worked on it in what seems like forever!
Happy Sewing!
Janice