It's only the beginning of August, I am so over Winter and all the covering up, I can't stand it any longer!  The spring collections are already in store and yet I can't wear any of it because it is still too cold.  That's just cruel, don't you agree?  Why do stores do that?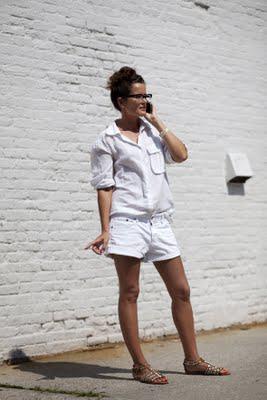 I cannot wait to be back in shorts again... sigh...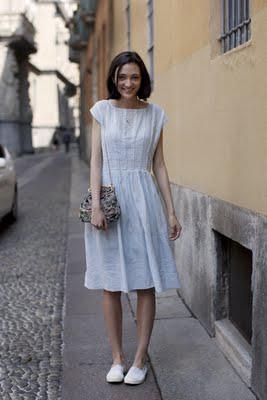 Linen dresses with canvas slip-ons...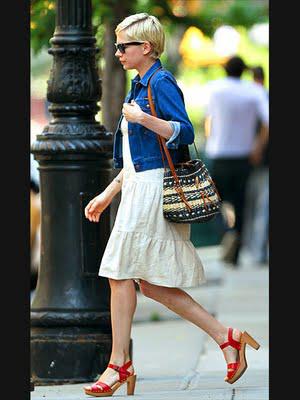 Practical dressing is so easy when the sun is out, yes?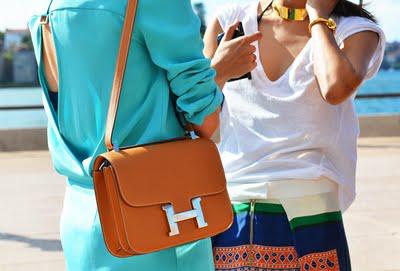 The colours of summer - and the simple white Tee.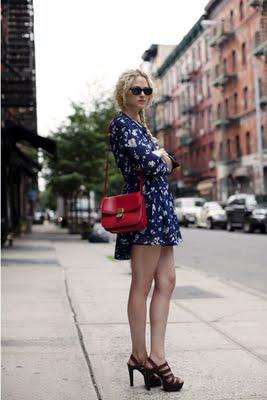 Short lengths, bare legs...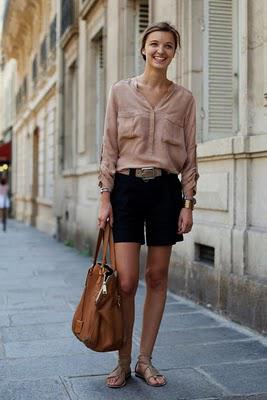 I live in linen, shorts and flats during the summer.
It's my birthday tomorrow... is it time to go shopping for my spring wardrobe?  Well if I have to, I have to!
H
Sources: The Sartorialist, Jack&Jil, People.