Aw poor little things my friend says when I tell her all 3 of my babies have been hit with a sickness bug.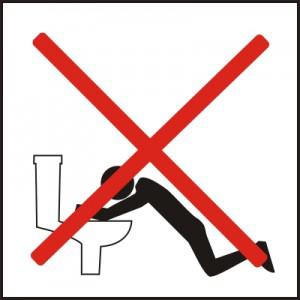 Never mind them I wanted to scream, you should have seen the state of my sofa and carpet not to mention the gut wrenching smell that filled my living room when all 3 of them were puking at the same time.
Not Aw poor them, who had me running around like a crazed zombie at whatever time it was in the morning, when each would wake, yet again throwing their guts up, yes it went everywhere, in their hair, all over my sofa, getting right in between the leather creases.
I had chopped up little carrots sat on my cream carpet and what else could I see in there? Looked like blackcurrant juice, or certainly stained the carpet as that does. Chewed up and spat out hotdogs are slimly when they come back out, all regurgitate up. So the rubber gloves came out for the umpteenth time as I scooped up the remnants of their stomachs off the floor.
Please don't say " Aw poor them", say " Aw poor you Emma".
Its bloody hard work having 3 kids spewing up. Just to make things worse, another of my kids had thrown up all over his classroom floor at the end of the school day, thankfully they have a cleaner as I am done with sick for today.