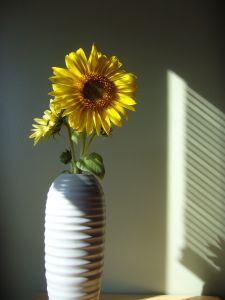 Sunday, August 20, 2006 at 7:10 AM PDT
About a week and a half ago one of the managers at the J.C. Penny's department store that i work at presented me with a certificate.
These particular certificates are handed out to people as recognition for doing good work. The certificate is also sort of like a coupon allowing one to get five dollars off anything in the store.
To me five dollars off anything in J.C. Penny's isn't really much but i thought it was kind of nice. Well, this past Friday when i received my nicely sized pay check i noticed that five dollars had been deducted.
The company had the nerve to charge a tax fee for what was suppose to be a reward to me. It was there in print on my pay stub. Five dollars is not a whole lot of money yet to me every dollar counts these days.
I paid for my own reward? What kind of crap is that? I didn't even have any intentions of using what i thought was a credit voucher. Now since i know i paid for it i might as well get my money's worth.
I haven't even used my J.C. Penny's discount card that gives me an advantage due to working for the company yet. These type of things don't faze me but i better hurry in case my five dollars off "reward" expires.
http://misslatoya.wordpress.com/2007/08/25/so-called-reward/