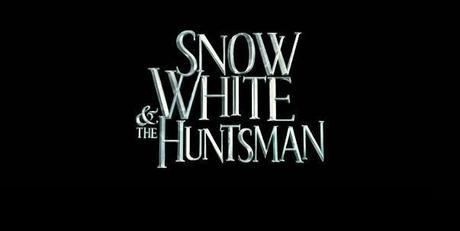 As you probably know, Mirror, Mirror with Julia Roberts and Lily Collins came out Friday and is the more comical story of Snow White.  (See my previous post here for photos).  I can't wait to see it, but I have to admit, I'm much more excited for the darker version of the story, Snow White and the Huntsman.  This one stars Kristen Stewart, Charlize Theron, and Chris Hemsworth as the Huntsman.  As I said in my previous post I've always been fascinated by the Evil Queen and can't wait to see Charlize and her portrayal of her.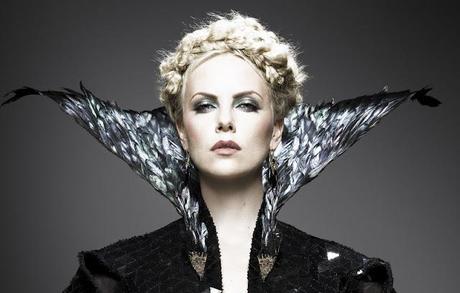 Look at that fabulous costume!  Here's some trivia about the film:
--Angelina Jolie and Winona Ryder were considered to play Ravenna, the Evil Queen.
--Charlize dropped out from J.Edgar to play this role.
--Johnny Depp, Tom Hardy, and Michael Fassbender were considered to play Eric, the Huntsman.
--Dakota Fanning, Selena Gomez, Saoirse Ronan, Riley Keough, Alicia Vikander, Bella Heathcote, Emily Browning, Lily Collins, and Felicity Jones were all considered for the role of Snow White.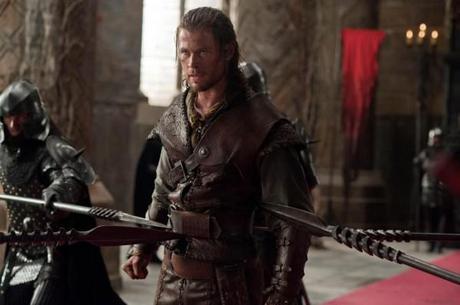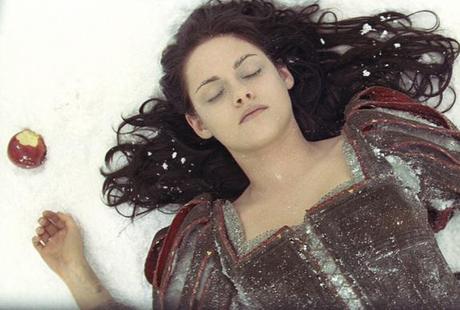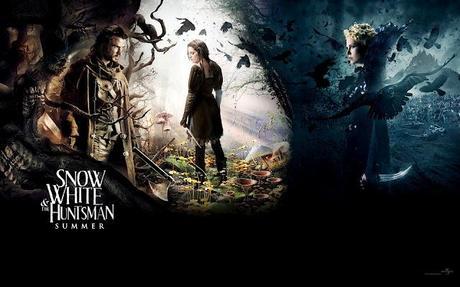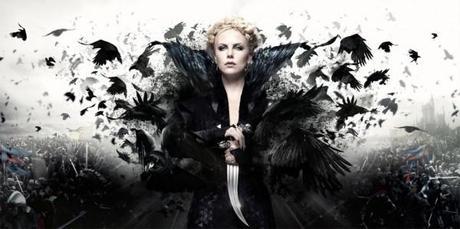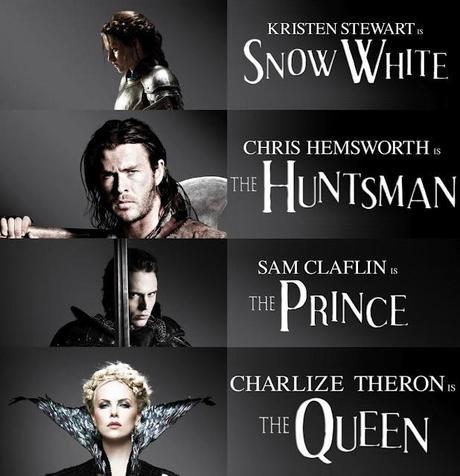 Check out the trailer:
What do you think?  Will you go see it?  The film is scheduled to be in theaters June 1.
All images courtesy of Google imagesAll trivia courtesy of IMDBTrailer courtesy of YouTube


Have you heard?  I'm trying to get to BlogHer 2012!  If you're interested in helping me get there, please check out my GoFundMe page and consider sponsoring/advertising.  Thanks so much!