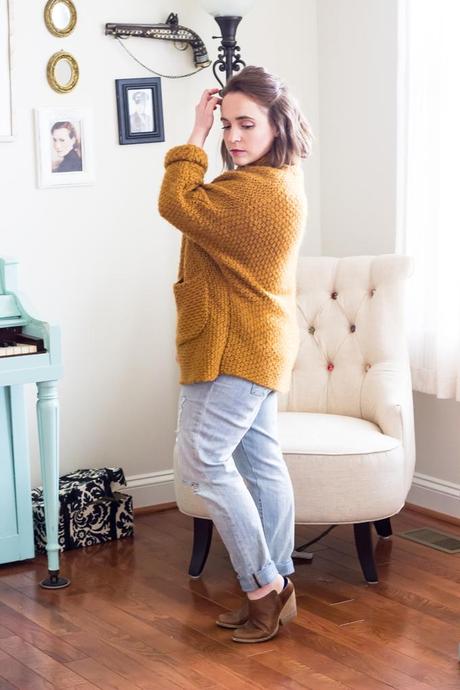 We've been "snowed in" over here, the last few days. By Utah standards, the amount of snow Maryland has on the ground is practically irrelevant. But for Maryland, everything gets shut down with just a dusting. So the five inches we received last night was a big deal. It's been teasing us for a few days, and finally started coming down yesterday afternoon. Church was cancelled on Sunday, so I spent it inside playing games with my family. Yesterday we tried the beat the storm to run errands, but didn't make it home in time and ended up caught in the traffic of everyone else fleeing as the snow started to fall. Today was another lazy day, spent indoors, doing not much of anything.
This sweater from SheInside is perfect for these snow days. It was so cold the other night, that I had this cardigan layered over another sweater. It wasn't a fashion statement, just a way to keep warm... But it really fantastic, especially if you like the "oversized" look. I love the sleeve length, most sweaters' sleeves are much too long for me, but this one sits at a bracelet length, which is perfect for my shorter arms.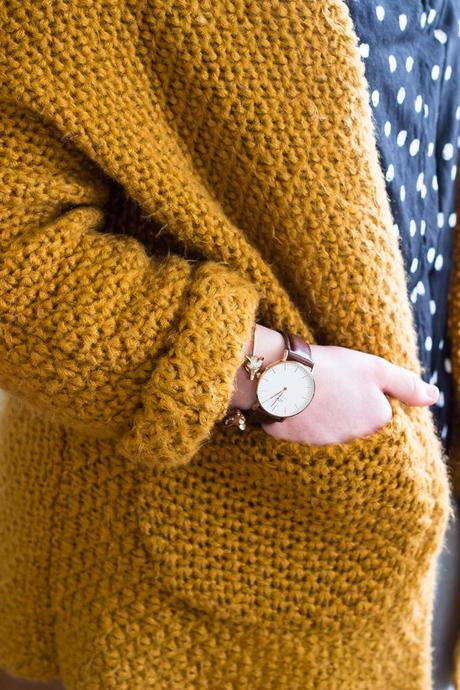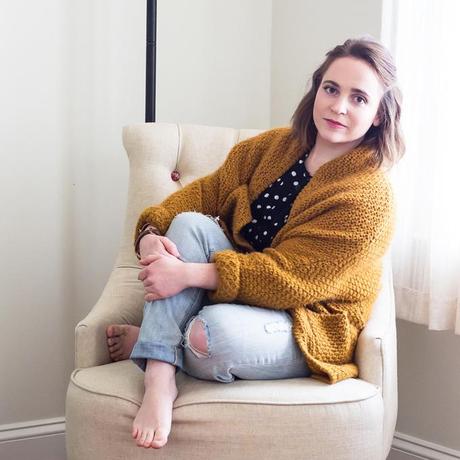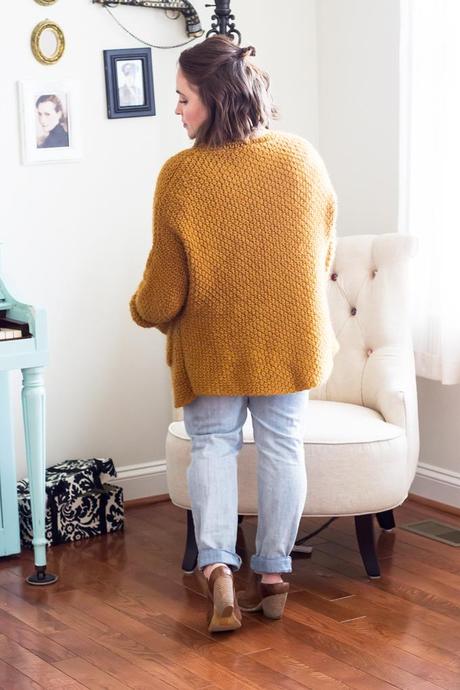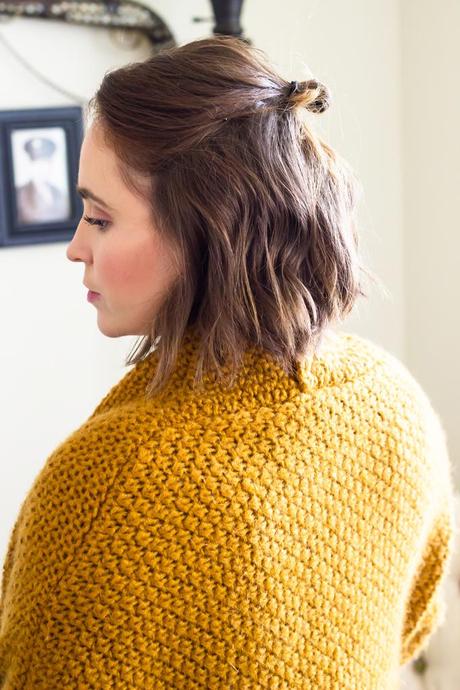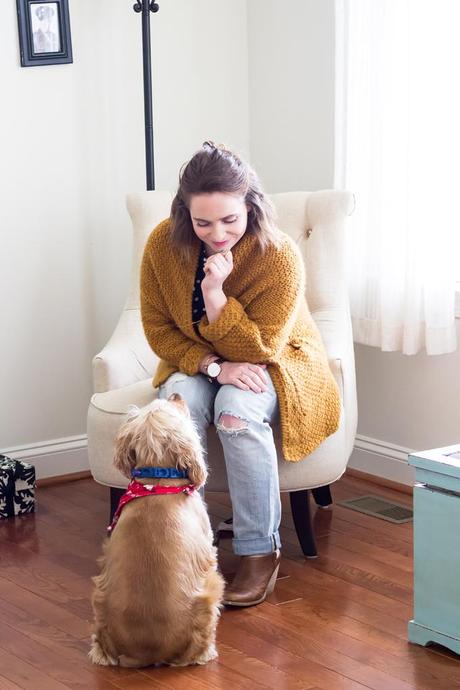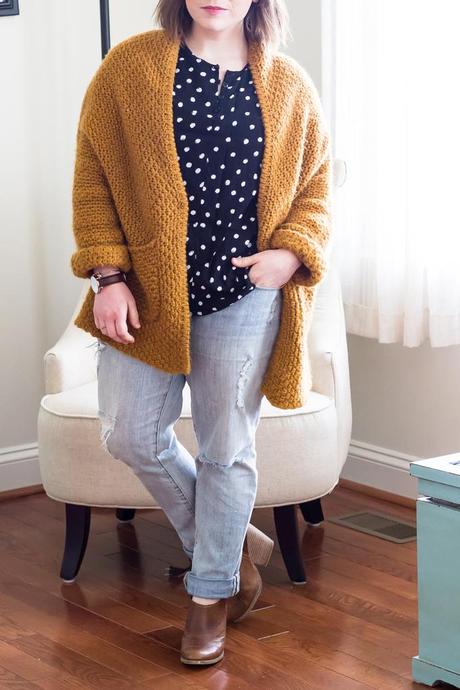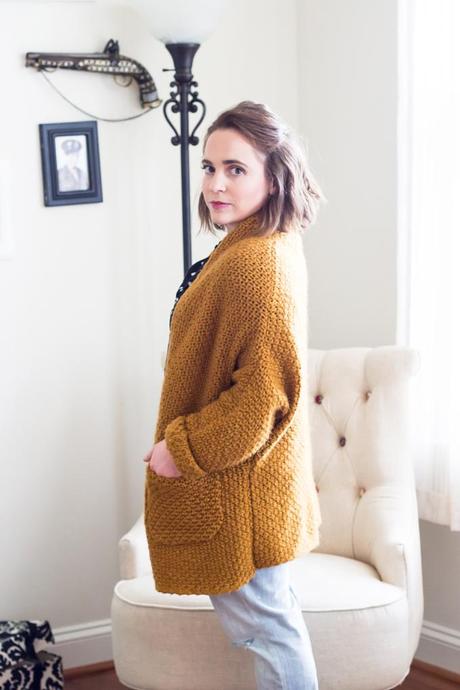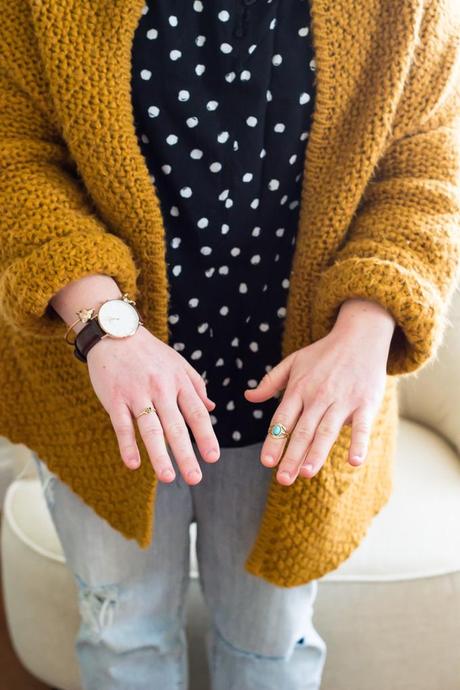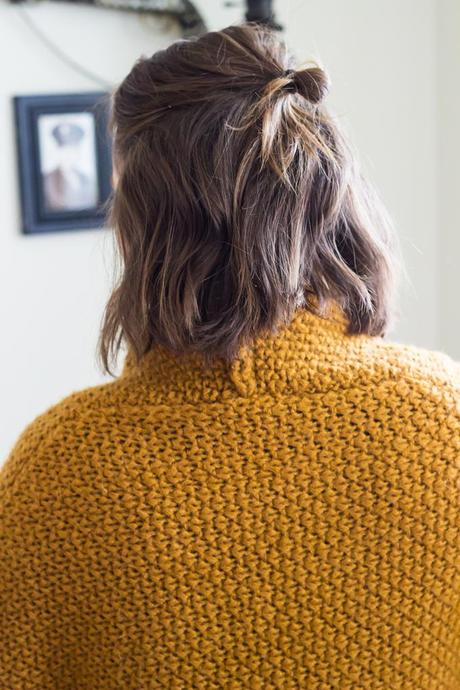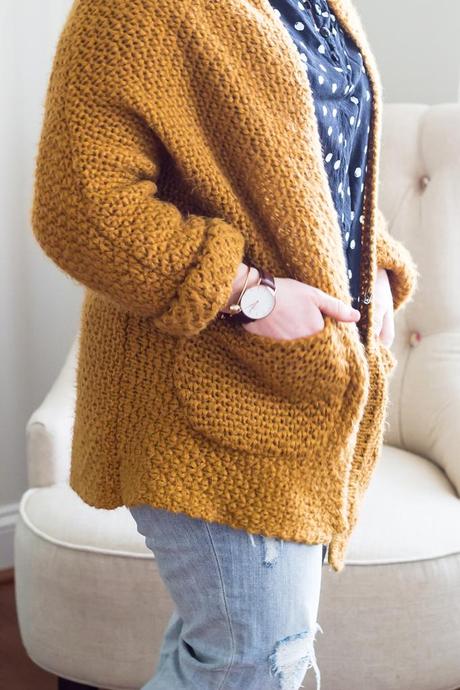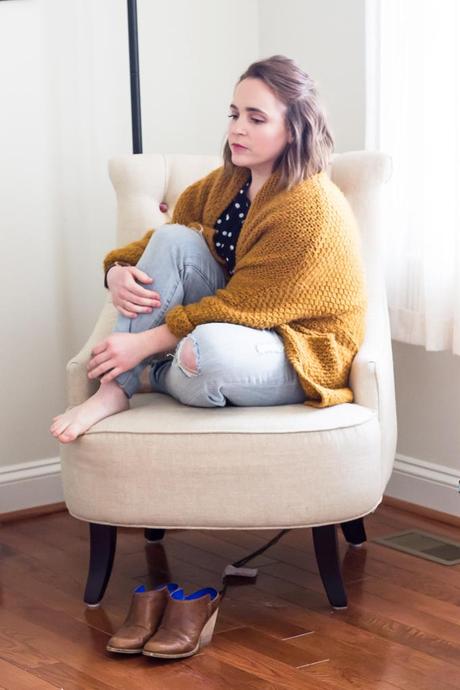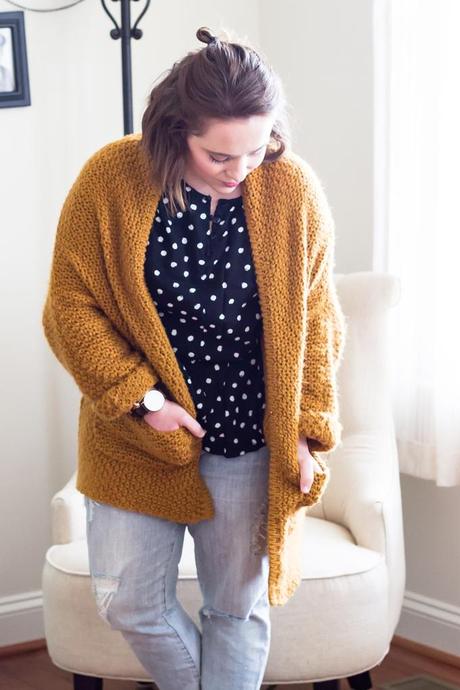 sweater- c/o sheinside




shirt- thrifted




jeans- nordstrom




watch- c/o daniel wellington




bracelet- c/o fifth & mae




dainty ring- hand-me-down from my mom




turquoise ring- c/o fifth & mae




shoes- jeffrey campbell (runs a size or two small)


What do you do when you're snowed in or given a day to be lazy around the house? I'm sure cozy sweaters are on your must list. Be sure to check out SheInside, they have a ton of amazing sweaters, perfect for staying cozy!
P.S. I have a few winners to announce!
The winner of the Fresh Tangerine giveaway is Jenny Winward
The winner of the Imbibe Perfect 9 Oil Cleanser is Kristie Colon
The winner of the Imbibe Daily Essentials Traveling Kit is Kim Pincombe Cole
Congratulations, ladies!