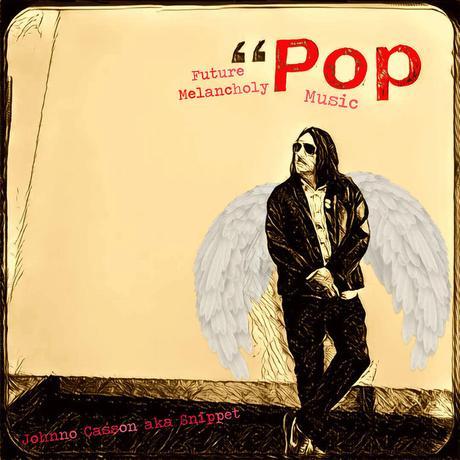 This week we're looking at the more mature (in a good way) artistes currently releasing fresh new material on the music scene in the UK, ranging from 80's popsters
The Farm
to the fiercely Indie-pendent Mr
Johnno Casson
aka
Snippet
Today's post focuses on the quintessentially English songwriting of
Johnno Casson
who performs under the pseudonym of
Snippet
. April 7th will see the release of his new album
Future Melancholy Pop Music
and the title sees the contents doing exactly what it says on the tin. It's 15 tracks of reflective, retrospective, introspective, captivating, engaging, satirical, funky and just plain compulsive lo-fi listening pleasure.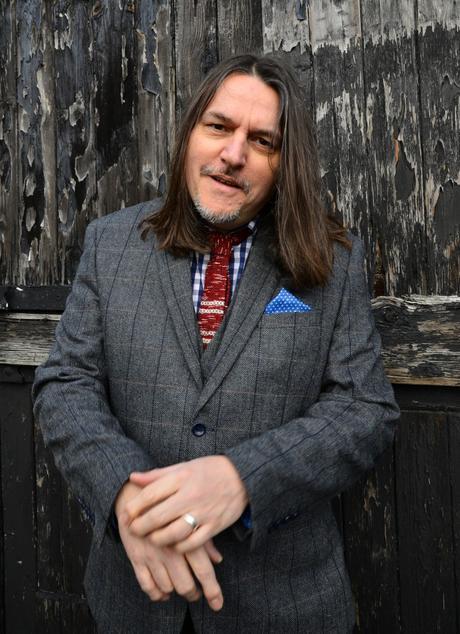 Johnno Casson
was the singer and main songwriter of trip-hop pioneers
Deep Joy
, working with the likes of
Primal Scream
's Andy Weatherhall, James Lavelle of
Mo' Wax
/
UNKLE
and the inimitable Adrian Sh
erw
ood, founder of
On-U Sound Records
Having traveled a solo path these last 10 years Johnno is a well-established and well-respected member of the DIY Indie music scene, enjoying support from not only
Ralph
but the likes of
Tom Robinson
on
BBC 6 Music
His inimitably British pop release
We Luv The Sunshine
featured on the soundtrack of a recently released movie, The Space Between. 
We'll be giving that track a spin on Ralph's Indie show on
Radio KC
next Sunday (19th February) and feature a track from the album the following week.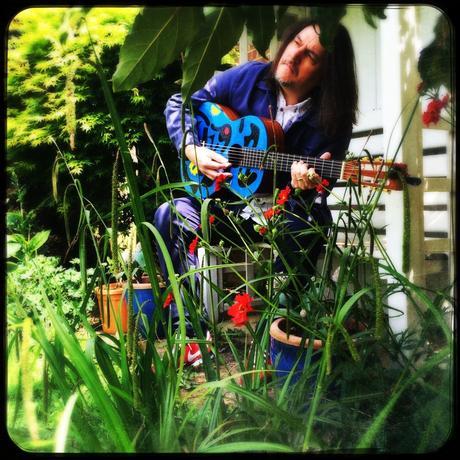 Driven by a passion to make infectious, melody fueled music and lifted from an active imagination and a sampladelic approach Johnno has delivered the most self-assured, solid and perceptive collection of songs of his career. An honest, mature album with a sarcastic and playful underbelly. The 15 beautifully crafted songs getting under the skin of love, loss and life.
Future Melancholy Pop Music
 is his biggest, boldest and most thought provoking album to date - from the spitting social commentary of 
Middle Class Ways
 through to the knowingly dysfunctional love story bounce of first single 
Bad Man,
it's a Summer Sun album full of wonderfully poetic journeys and beautiful soundscapes that slowly give up their gifts.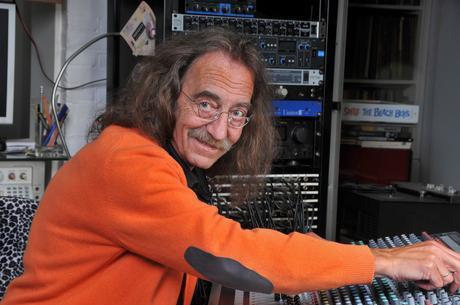 Wim Oudijk
1943 - 2016
The album is dedicated to Johnno's producer and longtime collaborator
Wim Oudijk
who sadly passed away during the recordings for the album. Their musical alliance was conducted via the wonders of the internet and so (like myself and Wim) their paths never crossed. The man's magic and wit touched Johnno (everyone he knew) and myself with equal grace.
To quote Johnno "it was simply wonderful to have a last hurrah with the nicest man I have never met".